Like many of you, I love being a wife, mother, and teacher. There is nothing more important than improving and growing in these roles. As important as these roles are though, sometimes in the day in and day out of life, they can start to feel pretty repetitive.
The good news is, that life doesn't need to feel that way. Here at More Excellent Me, I will share ideas with you to help you grow and improve in these important areas in your life. And have fun doing it.
Whether you're spending the day teaching your kids, a night together as a family, or even doing housework, with a little extra effort every day can be more enjoyable.
Life can be hard, but we can choose to be happy. Let's encourage each other to be a little better each day. Let's share our ideas and successes. Let's add fun into every day and be able to go to bed each night saying, "I am a more excellent me".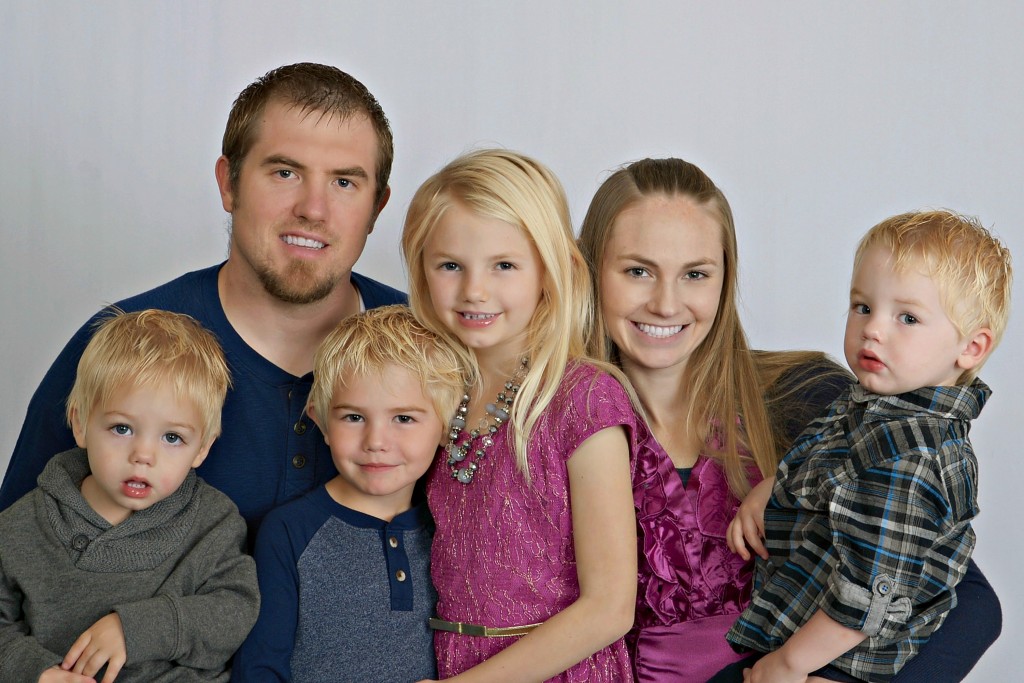 Hi, I am Julie Anne. I meet and married my husband Derik while we were both attending collage at BYU-Idaho. We are about as opposite as two people can be, but like many opposites in life, we compliment each other perfectly.
I am the mother to four wonderful children. Sweet Girl is 7 years old, Big Boy is 4 and my twin boys just turned 2. They are full of energy and excitement, and always keep me on my toes, but I wouldn't have it any other way.
When I can get out of the house I enjoy eating good food, the company of good friends, getting a great deal and exploring new places.
When I can't get out, I love learning with my children, discovering fun new ideas, and doing DIY projects with my husband. By that I mean I like taking half the credit for my husband projects. I am however very skilled at puttying nail holes and holding up home furnishings that weigh twice as much as I do.
I love to spend time having fun with my family. Whether we are celebrating a special event, traveling, participating in a family activity or working together, I love being with my family.
I would love to stay connected with you. Stay up to date with all the latest fun at More Excellent Me by following me on Facebook or Pinterest. If you need to contact me, please feel free to send me an email.
Thanks so much for stopping by! I hope that you will come back often. So we can have fun, learn and grow together.