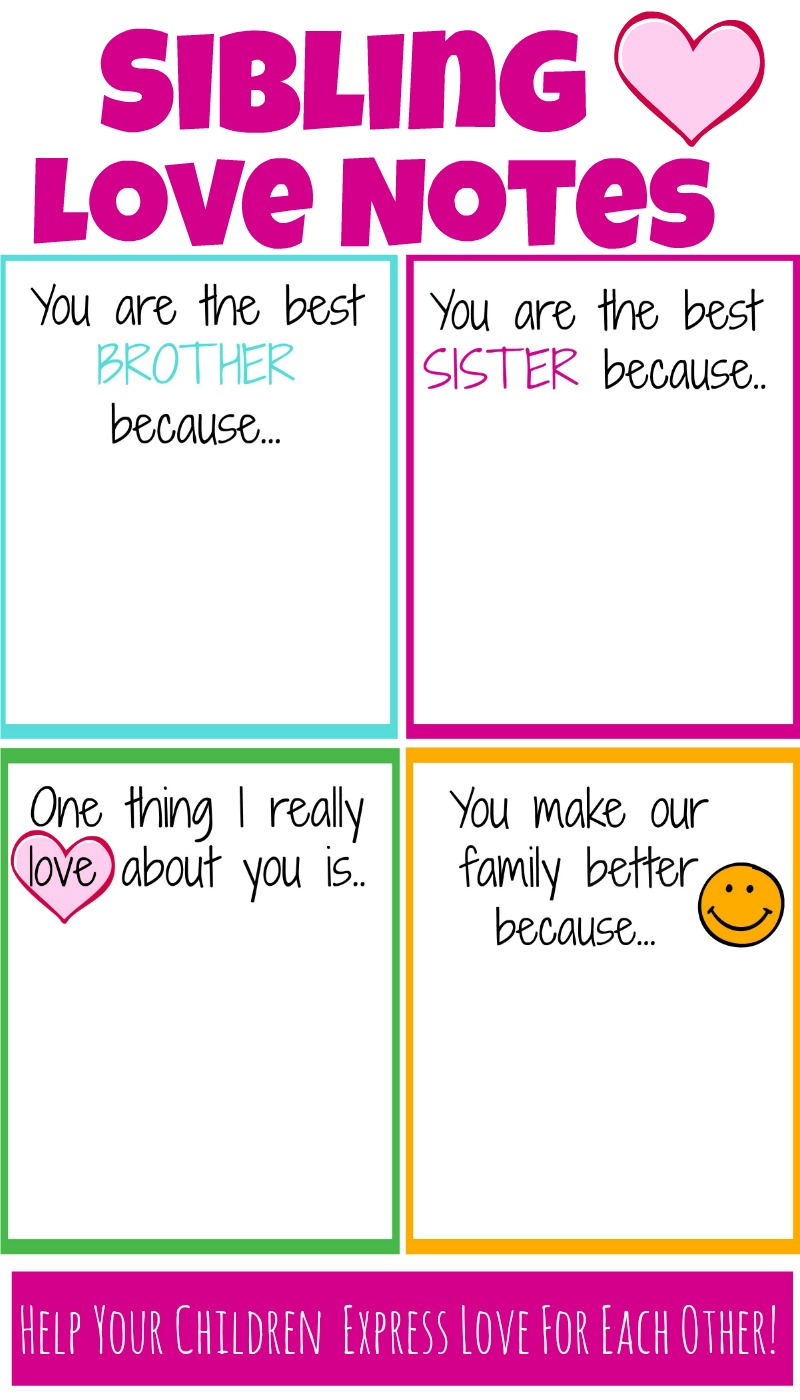 As parents, we all want for our children to get along and love each other.  It seems like kids can easily get into a bad habit of bickering and treating each other unkind. These notes can help siblings break out of that bad routine and remind them of the good qualities their siblings possess.
Sibling Notes Of Encouragement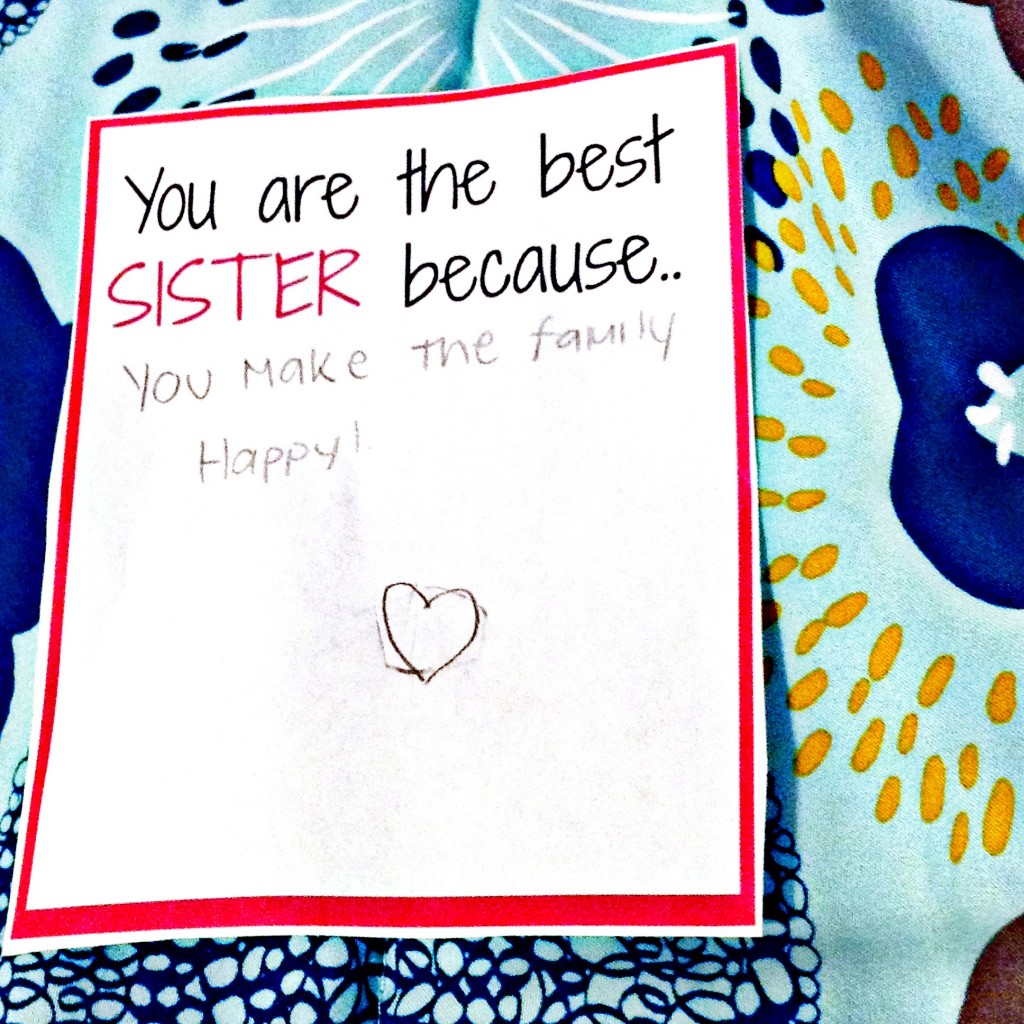 These notes are super simple to use. First, just download the free printable at the bottom of this post and print them out.
Next, secretly take you children aside one at a time and give them some blank notes to use. Ask them to fill the cards out for their sibling and secretly leave them somewhere for their sibling to find.
If your children are too young to write you can ask them what they would like to say and record it for them.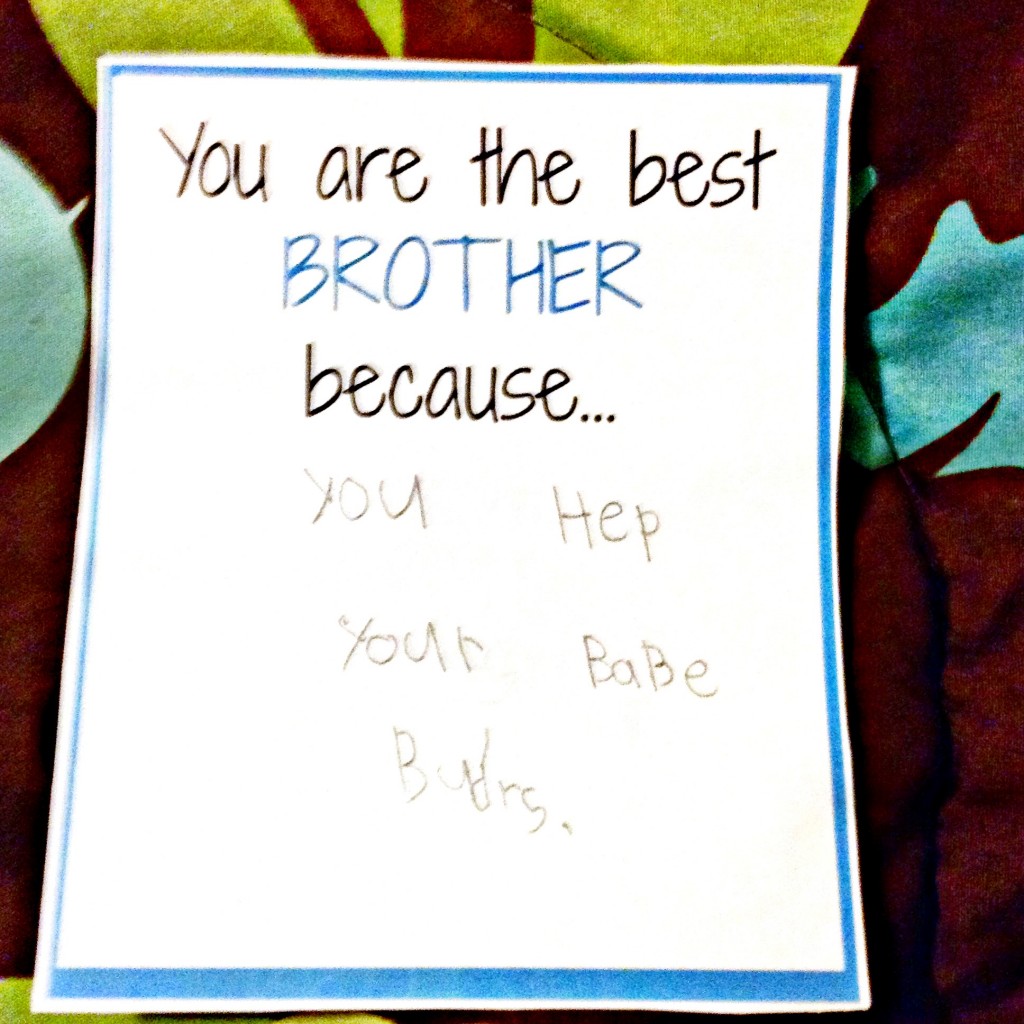 These cards are just as fun to give as they are to receive.
My kids loved sneaking their encouraging words into their sibling's rooms. You could see on their faces how good they felt about themselves as they read the kind things their siblings wrote about them.
Also, as the kids thought about what they loved and appreciated about their sibling their attitudes changed toward each other.
I hope that these sibling love notes will help improve your children's relationship and add a little extra kindness to your home. Feel free to download a copy below. Enjoy