In our home, we love general conference. We also love ice cream. So it seemed like a great idea to combine the two for a weekly family night. I would like to share with you our lesson plan to help your family prepare for General Conference also.
This FHE talks about what general conference is and why it's important. As a family, you will put together a general conference ice cream sundae and talk about how each part of the sundae can relate to preparing to listen to general conference. Below are some pictures from our night.
Preparing for General Conference F.H.E
General Conference sundae activity

 Preparing for general conference lesson plan
Before conference question sheet

This printable question sheet allows each family member to think about what question they hope to have answered in the upcoming conference.
I found for my children that it was easiest for them to fill out themselves by coloring a picture. Adults or older children might want to just write down their questions instead.
Ice cream sundaes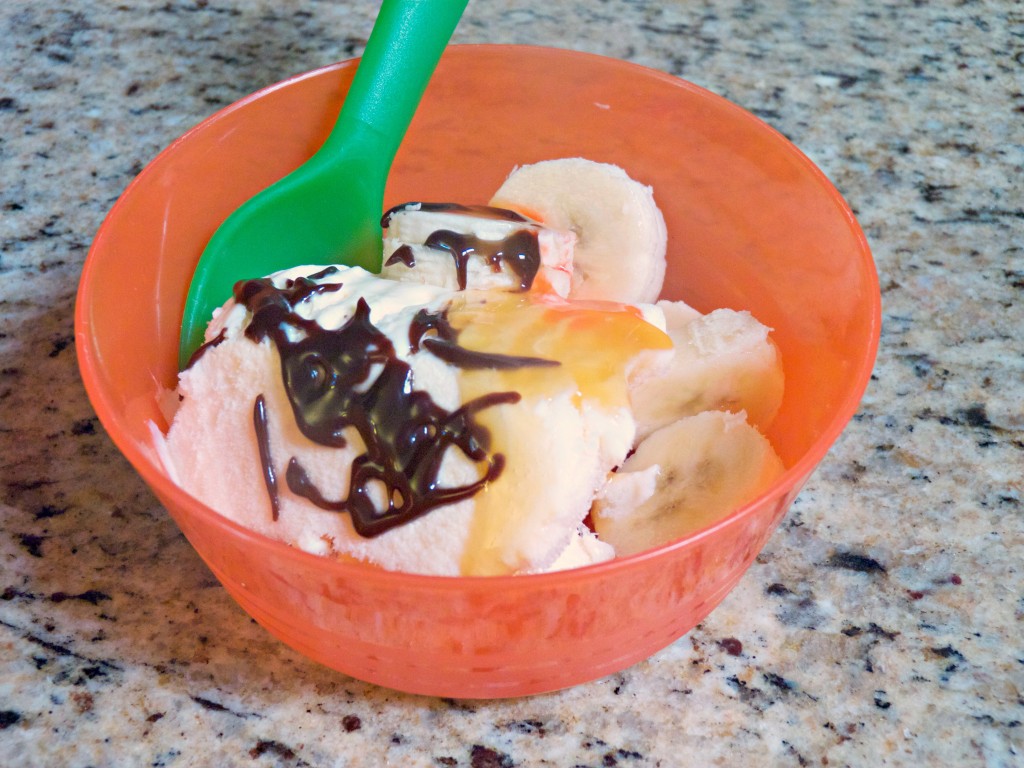 We had a super fun night and are now eagerly anticipating conference weekend. Please feel free to download your own preparing for general conference 4-page lesson plan below.
I also included a copy of the general conference questions worksheet we used. Hope you have a great family night. Enjoy!
What are some fun ways your family prepares for general conference? Please comment and share!