Kids Stress Toy Valentine
With Valentine's Day quickly approaching I started looking for something fun for my daughter to pass out to her Kindergarten class.
I found these cute stress heart toys at Oriental Trading and thought they would be perfect. What could be better to give to a bunch of kindergartners then something to keep their hands busy while they focus.
If you are wanting to make some to hand out as well, I have two printable cards below you can download. I made one to pass out to friends and one to give to teachers.
Both print with four to a sheet because once I revived my list of  valentines names from my daughter's class I realized she not only has her kindergarten teacher to give to but also class aids and special teachers( art, music, P.E, library). I think these will be fun for them also. I'm not going to lie I'm playing with one as I type this.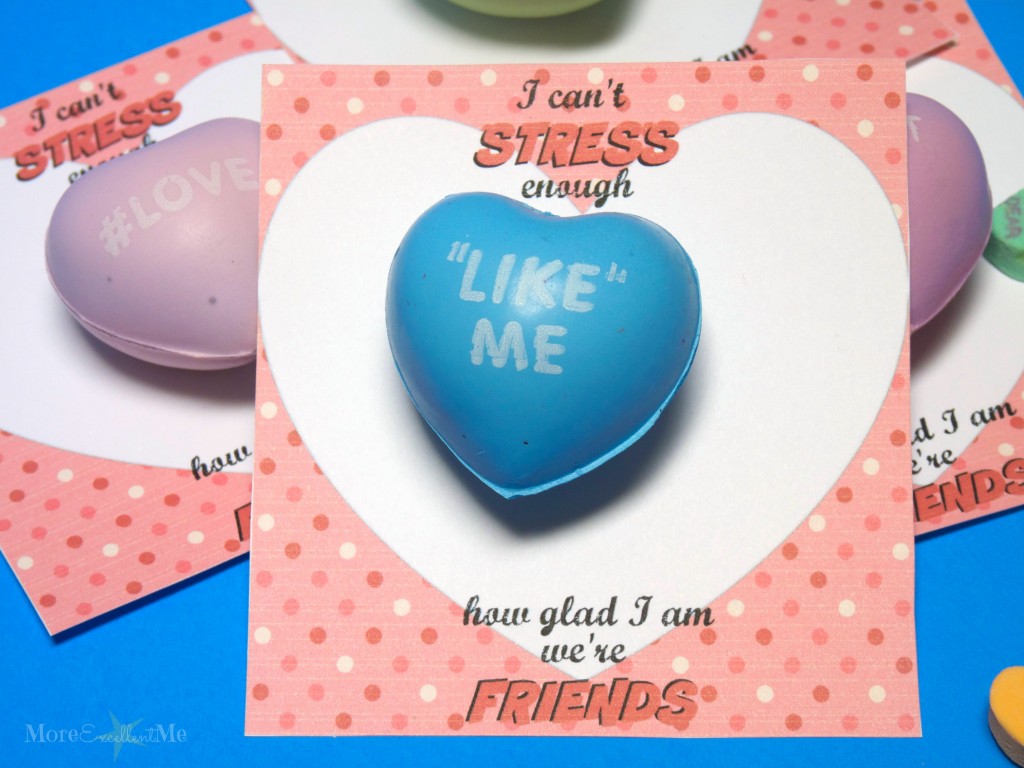 Supplies Needed
White card stock
Card download
Printer
Scissors
Stress toy
Glue Stick
Directions
These were super easy to put together. Just download the cards below and print out as many copies as you need. After cutting out the cards apply glue stick to the middle of the card and attach the heart. Allow couple hours for the glue to dry well before handling. I had originally tried using double sided tape, but it didn't hold as well.
I purchased my stress hearts from Oriental Trading and they also have many other cute stress toys available that would work well with this. I'm sure you could find something similar in stores also if you looked.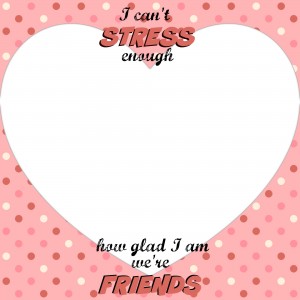 Printable Stress Valentine Cards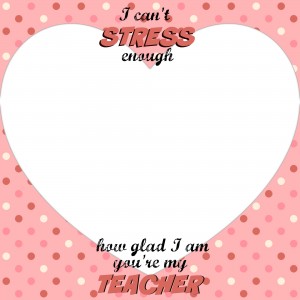 Printable Teacher Stress Valentine Cards

If you get a chance to use these I would love to hear how they work for you! Hope you enjoy them!