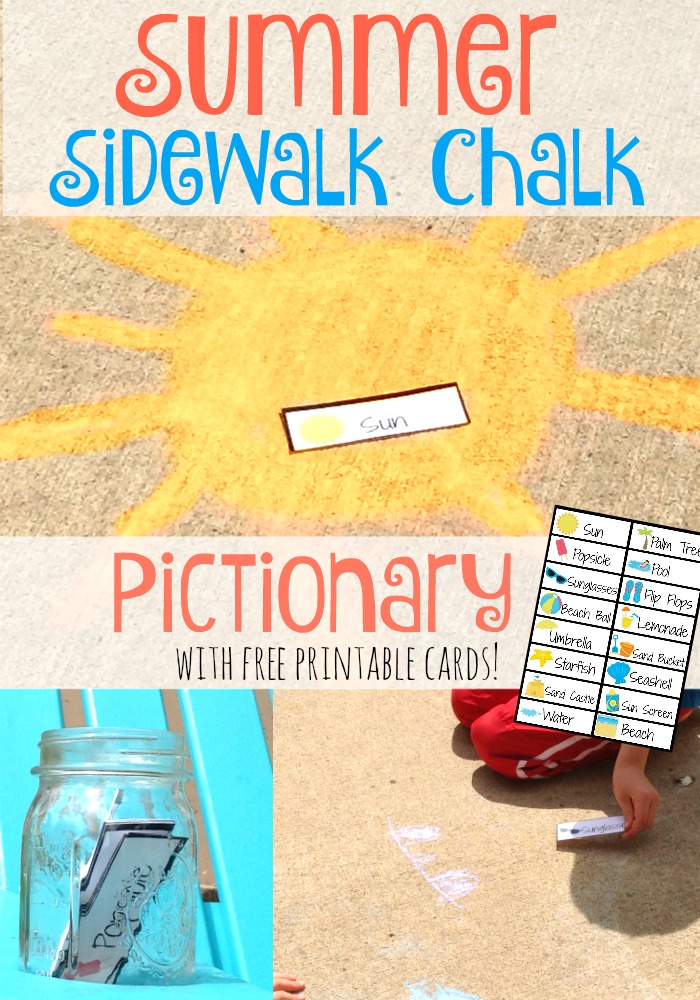 Summer is almost here!
Make some fun memories with your family this summer with this fun and simple game. Summer Pictionary is simple enough to play with even your youngest kids and since you're playing outdoors clean up is a breeze.
Summer Sidewalk Chalk Pictionary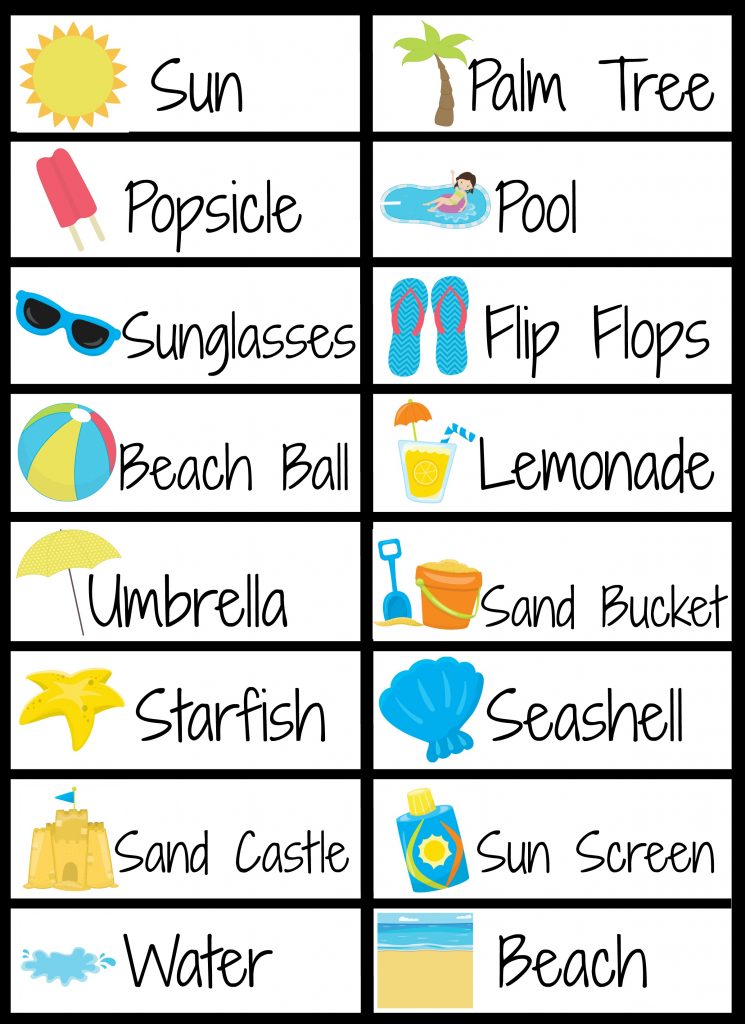 To play the game, first, print off the summer dictionary cards found at the bottom of this post and cut them out. Then grab some sidewalk chalk and head outside.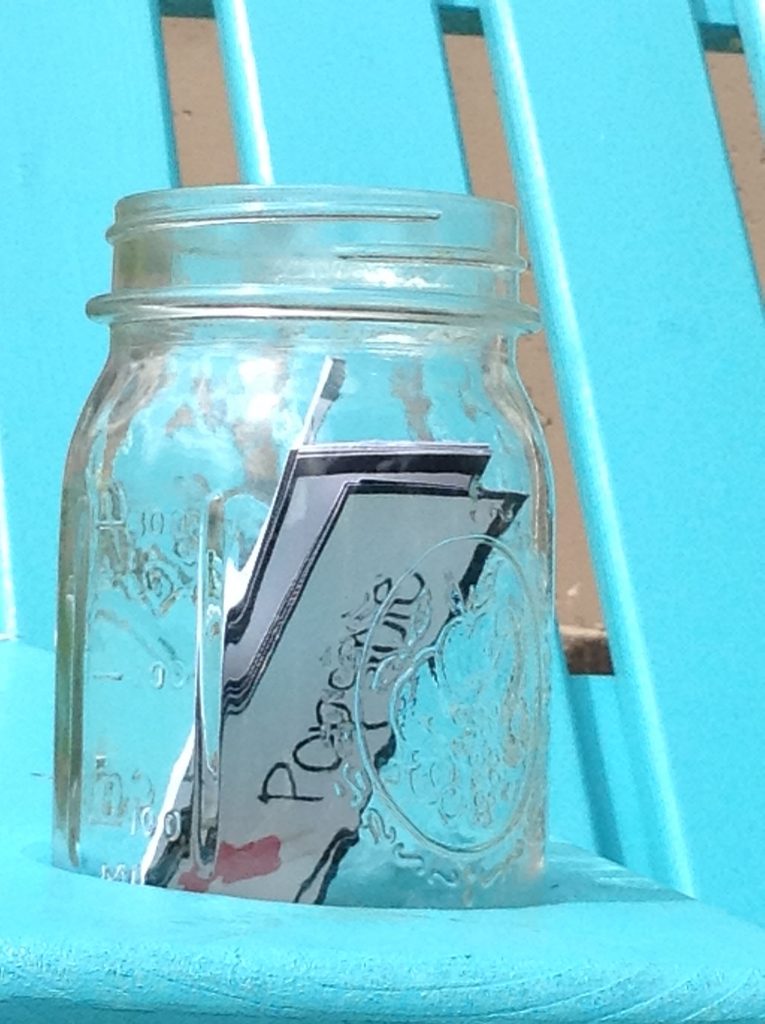 Take turns choosing a Pictionary card and drawing the summer related item on your card using sidewalk chalk.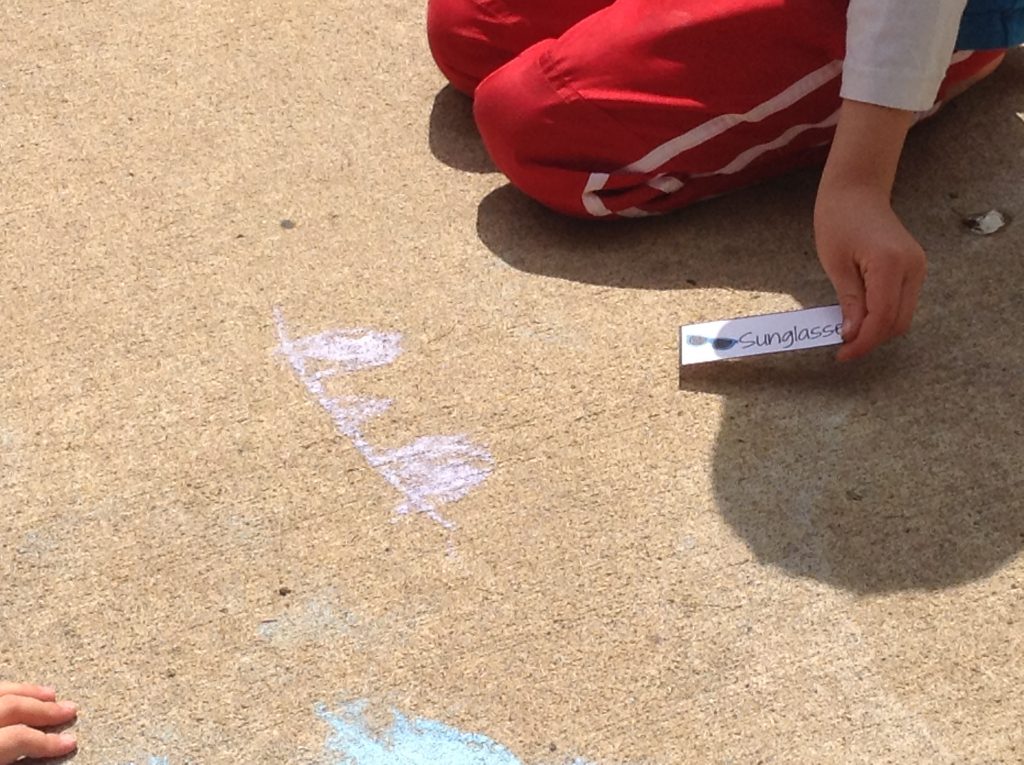 Whoever guesses the picture first gets to be the next to draw.
All of the items on the cards are summer related. Having the picture and the word makes it easy for even your young non-readers to join in on the fun.
Hope you have a great time playing with your family. Feel free to download a copy of the cards below. Enjoy!
*The cute graphics in this printable were created by Pretty Grafik Design