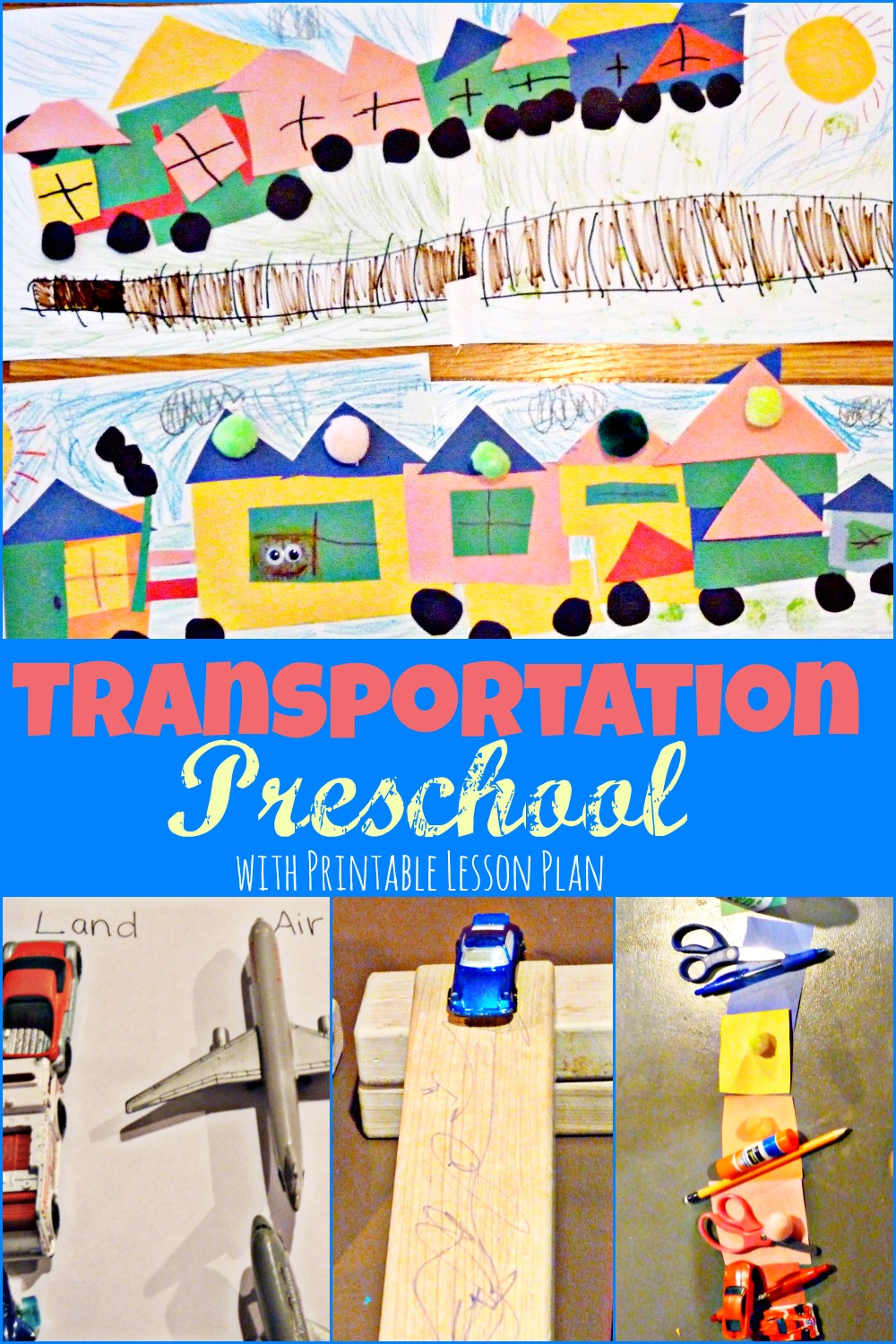 Last week we finished our transportation preschool week. My son loved learning about all the different forms of transportation and how they can help us get from one place to another.
I want to share with you some of the fun ideas we used. I hope it will help you as you plan your own transportation preschool week.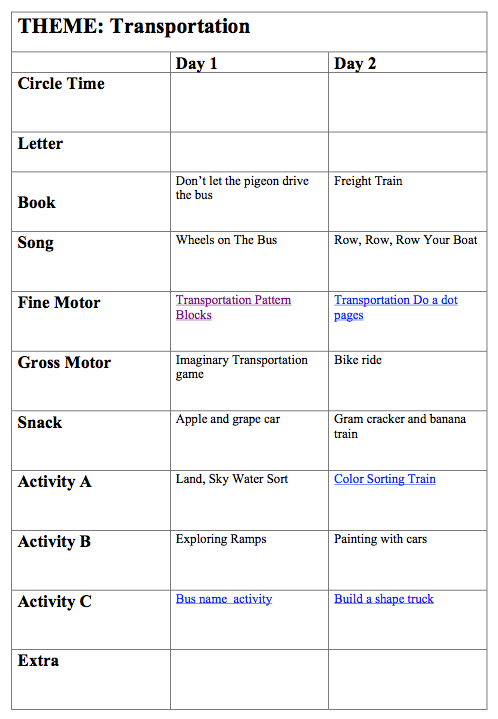 Transportation Week Highlights
Transportation Pattern Blocks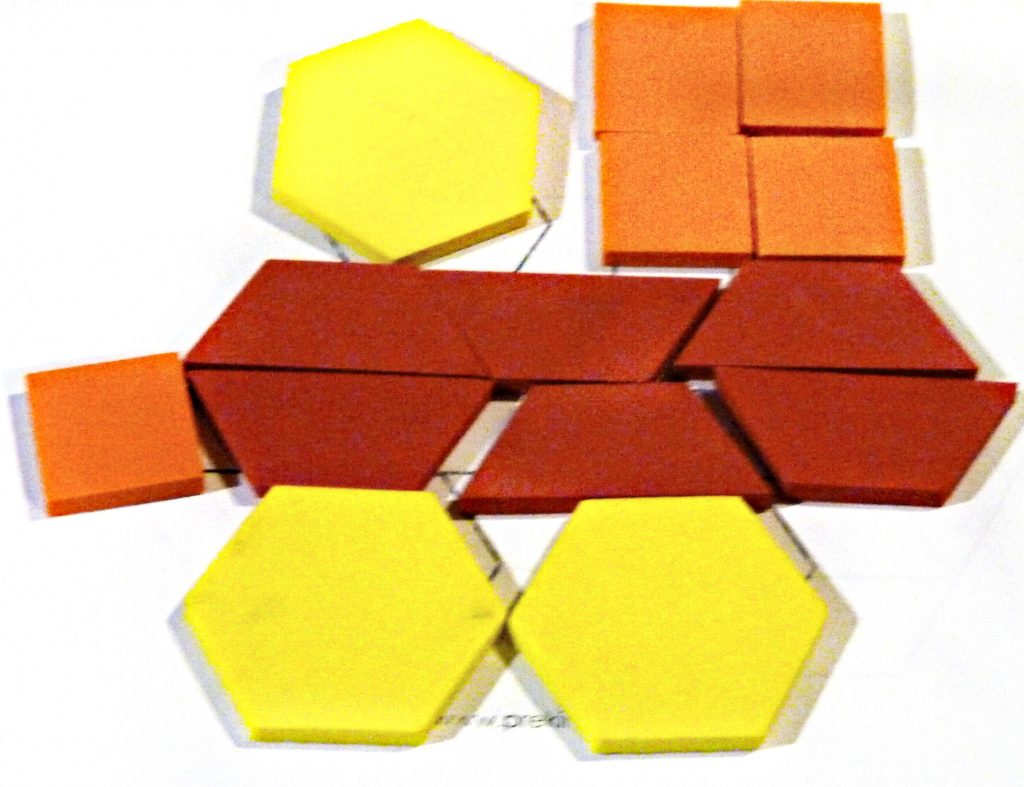 We used these free printable transportation block mats from PreKinders to make some different forms of transportation using pattern blocks.
Imaginary Transportation Game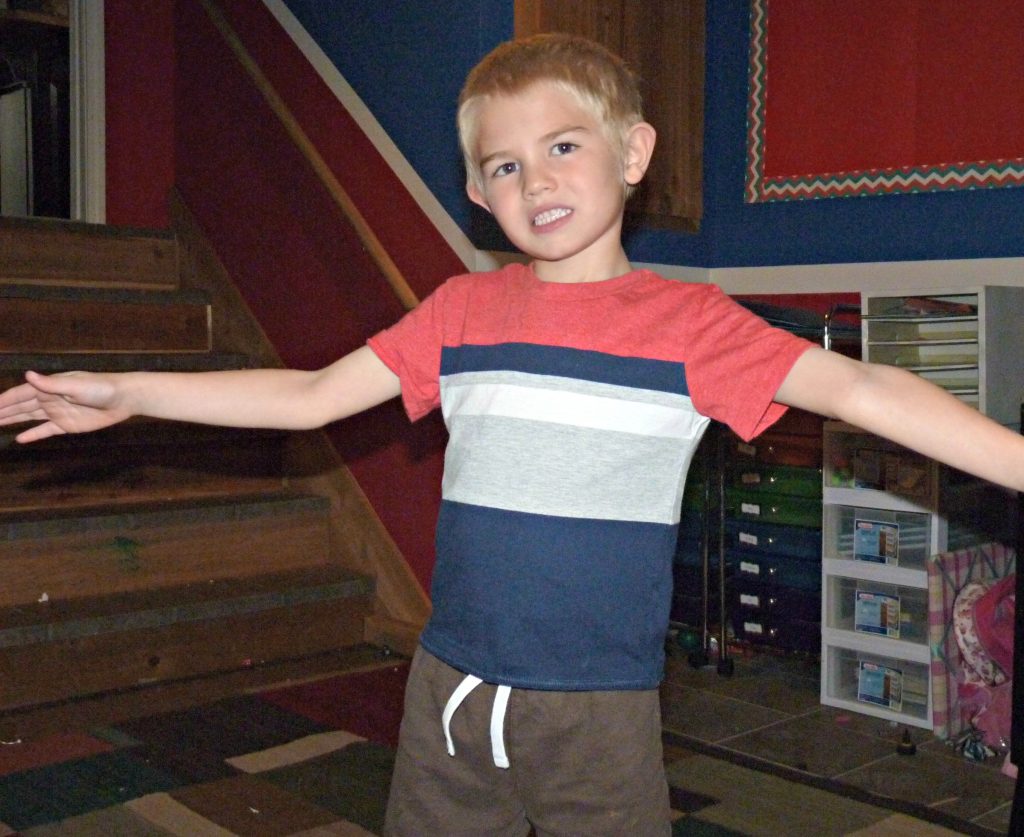 We had fun imagining we were different forms of transportation and trying to move our bodies like them.
Transportation Snacks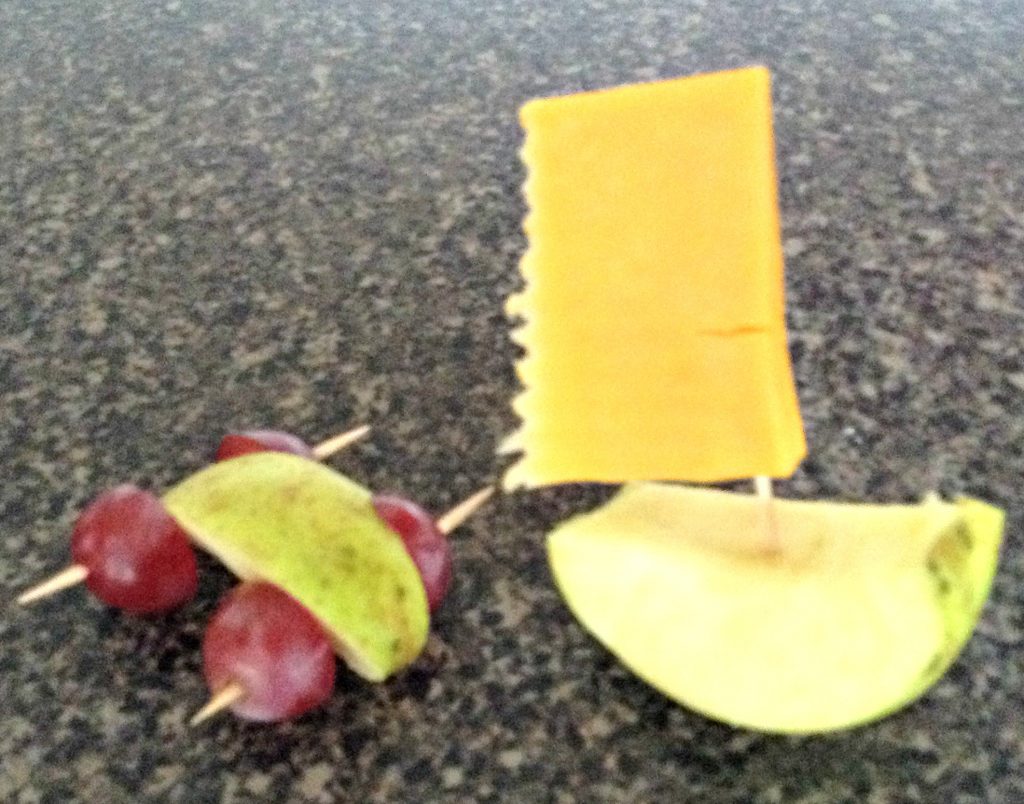 We create some fun car and boats out of apples for snack time.
Land, Sky, and Water Sort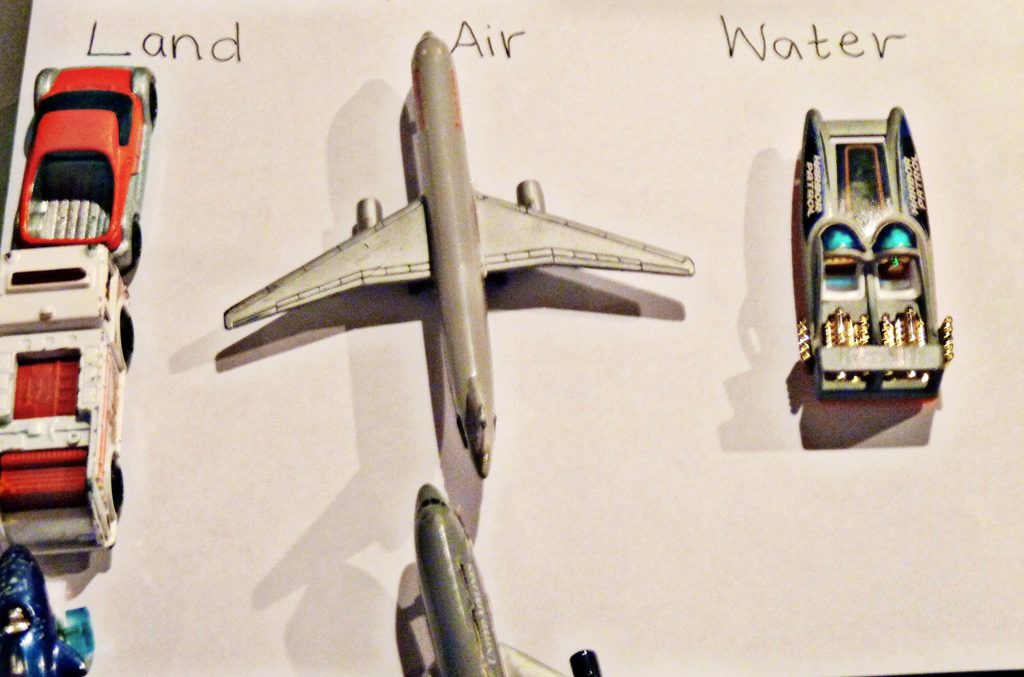 We used different vehicle toys to sort which transportation would move across land, water and air.
Exploring with Ramps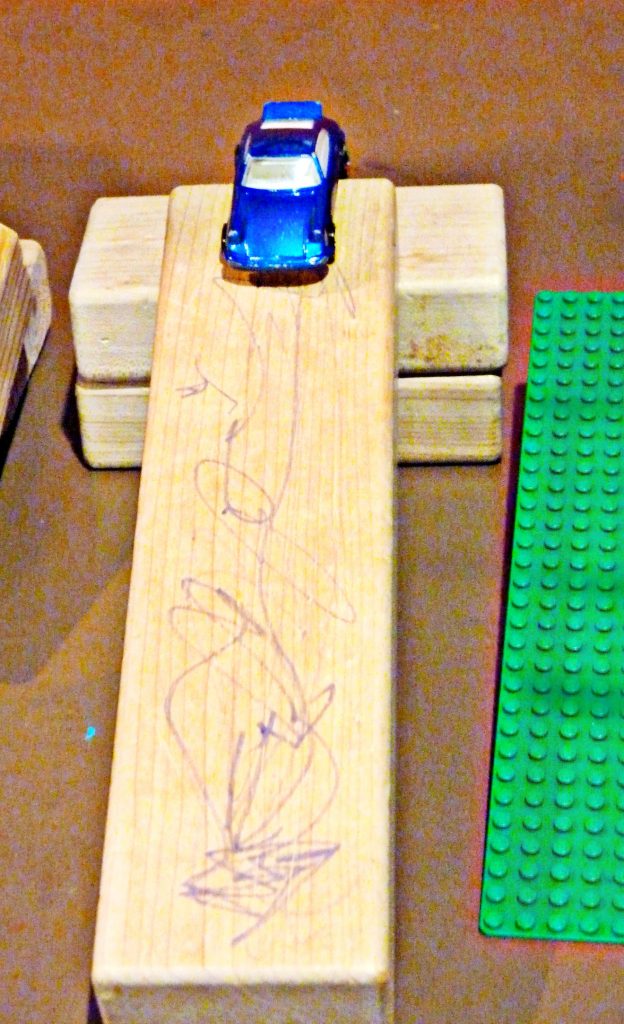 My son had fun building different car ramps. We explored how using different materials and varying incline levels for the ramps would affect how quickly and far the cars moved.
Transportation Do a Dot Mats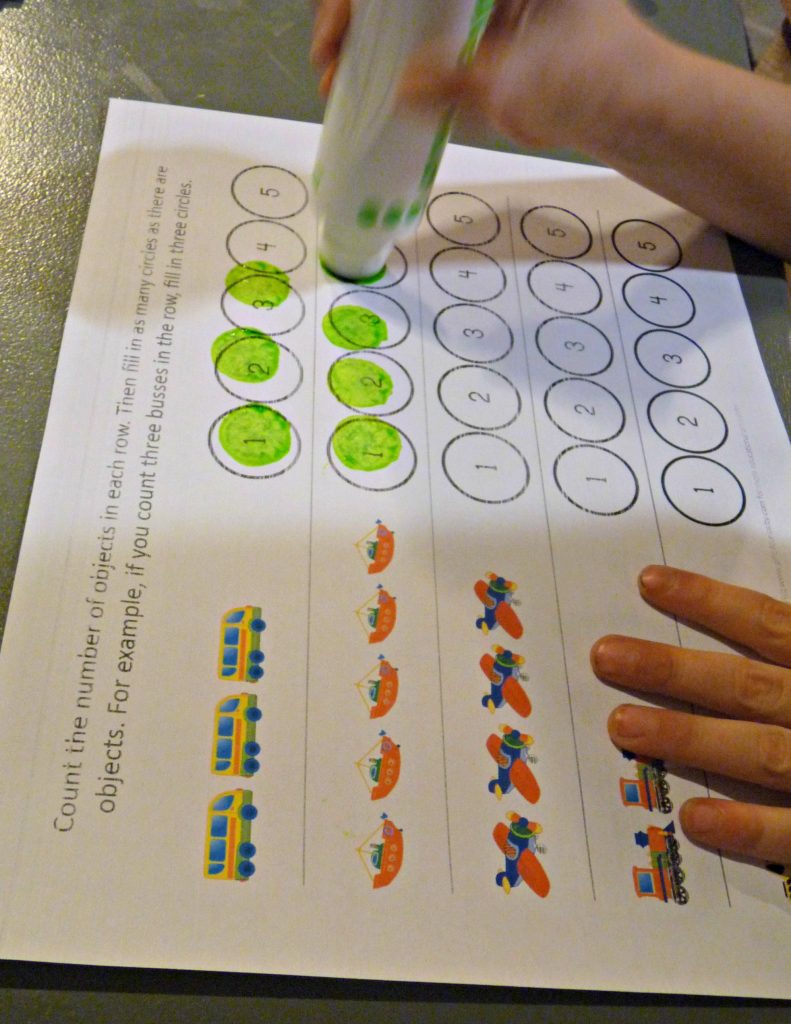 My son had fun practicing his fine motor skill using some of the fun transportation do a dot pages offered by Gift of Curiosity.
Bus Name Activity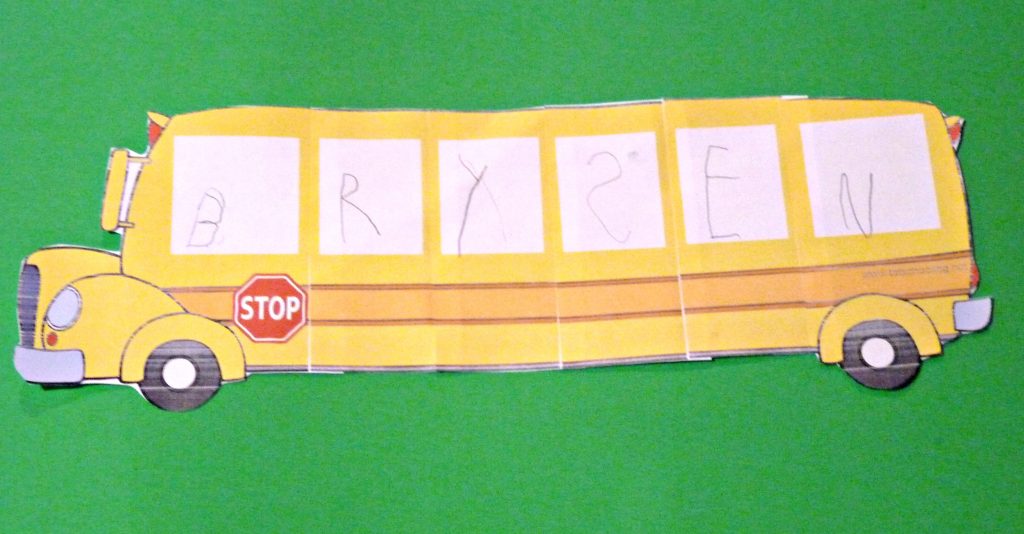 After reading Don't Let The Pigeon Drive The Bus, my son practiced his cutting and handwriting skills while making this cute printable bus fromTotschooling.
Color Sorting Train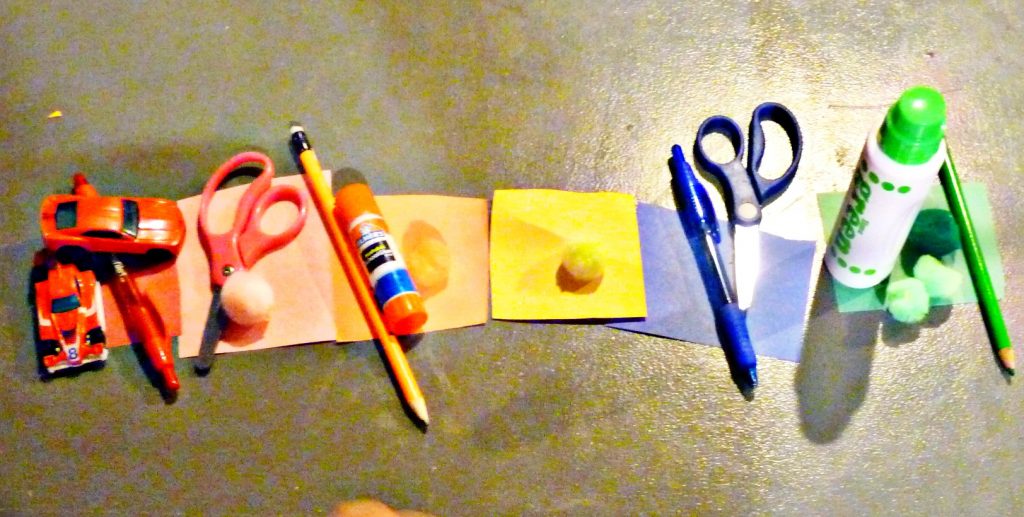 We practice out color sorting after being inspired by this fun idea from Mom Inspired Life. Ours wasn't as pretty but my son still had fun finding different objects around the room to ride in our colored freight cars.
Build a Shape Train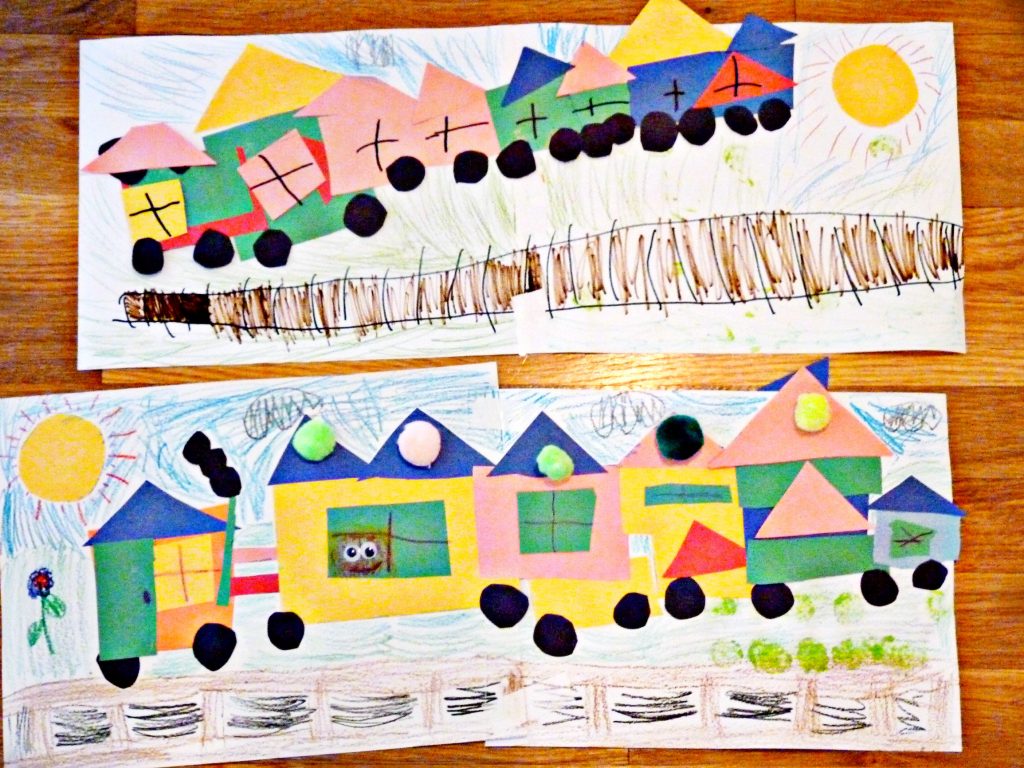 We were inspired by Little Family Fun's build a truck activity to make our own transportation shape project. My kids chose to make trains and loved using the different shapes to put together their projects.
This was another fun and engaging preschool week. My son loved learning about all the different forms of transportation.
I hope that you will be able to use some of these fun ideas with your own little ones. If you would like to download a copy of our lesson plan please feel free to do so by clicking the blue text below. Enjoy!