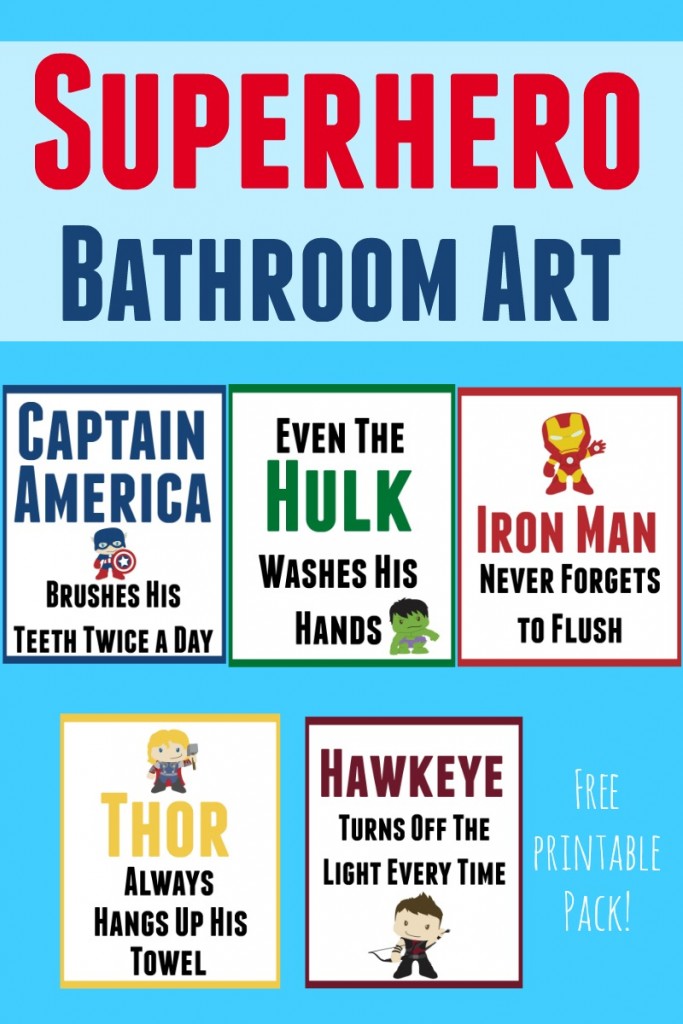 Could your little superhero use some extra reminders when using the bathroom? I know mine sure could.
Theses fun superhero bathroom signs are sure to help your little one remember to keep himself and the bathroom nice and tidy.
Superhero Bathroom Art
Superhero Set 1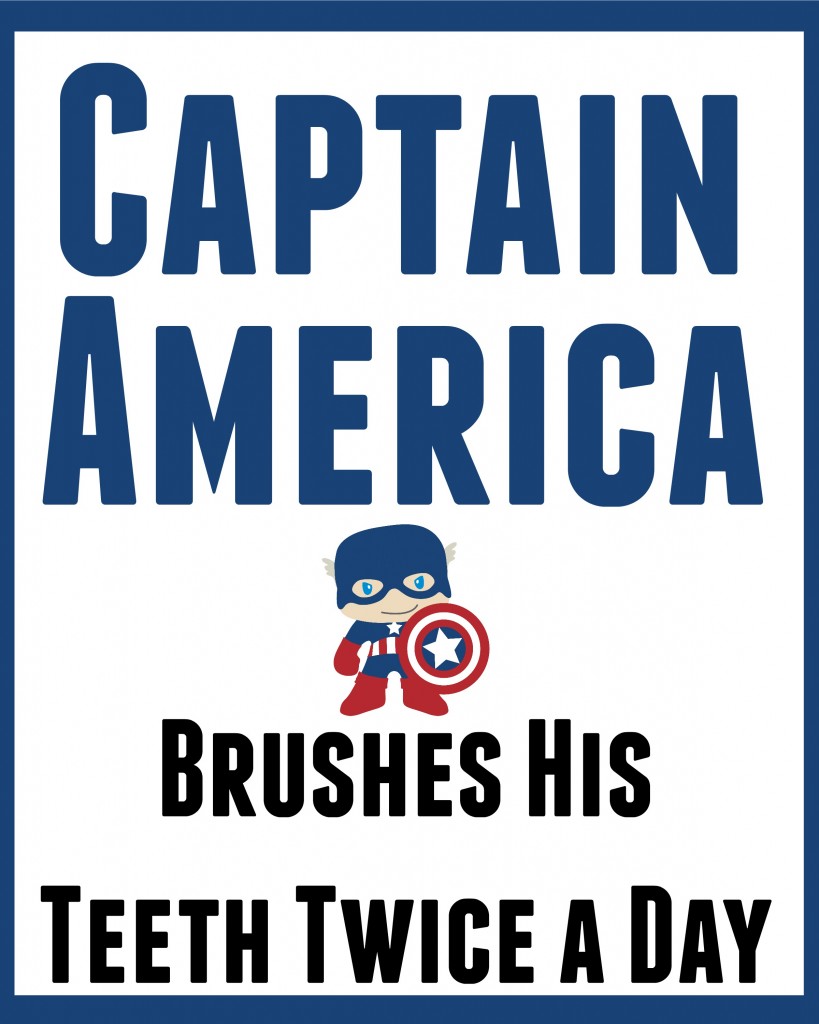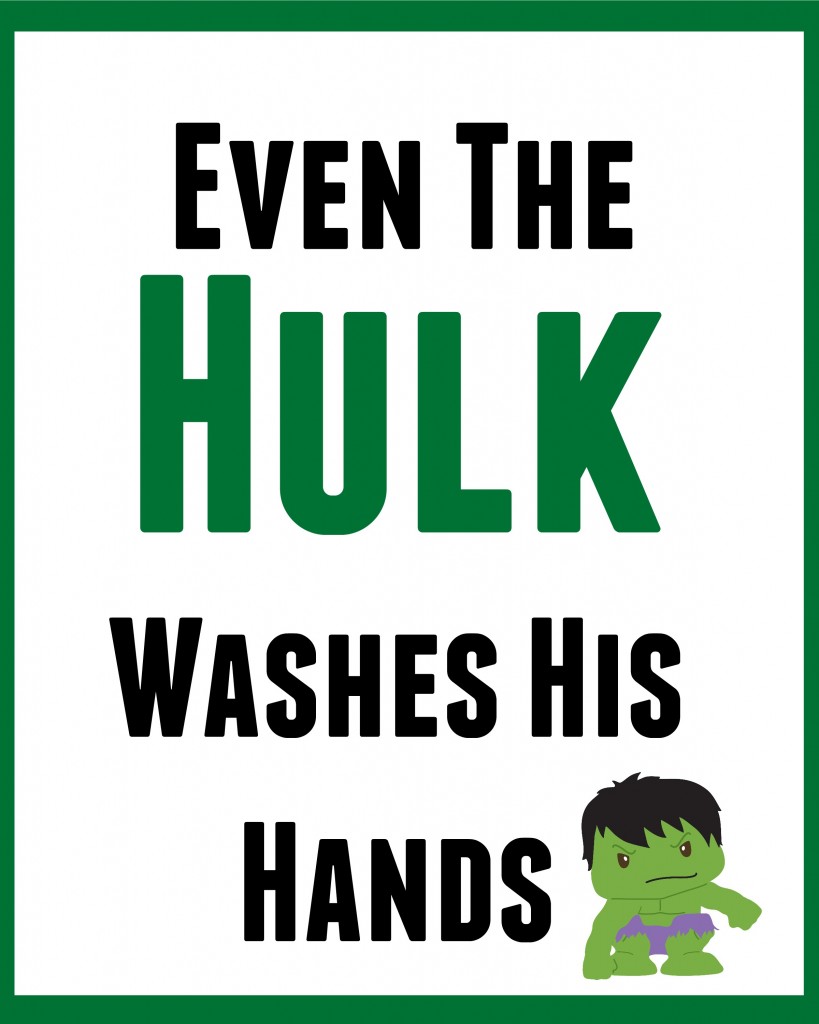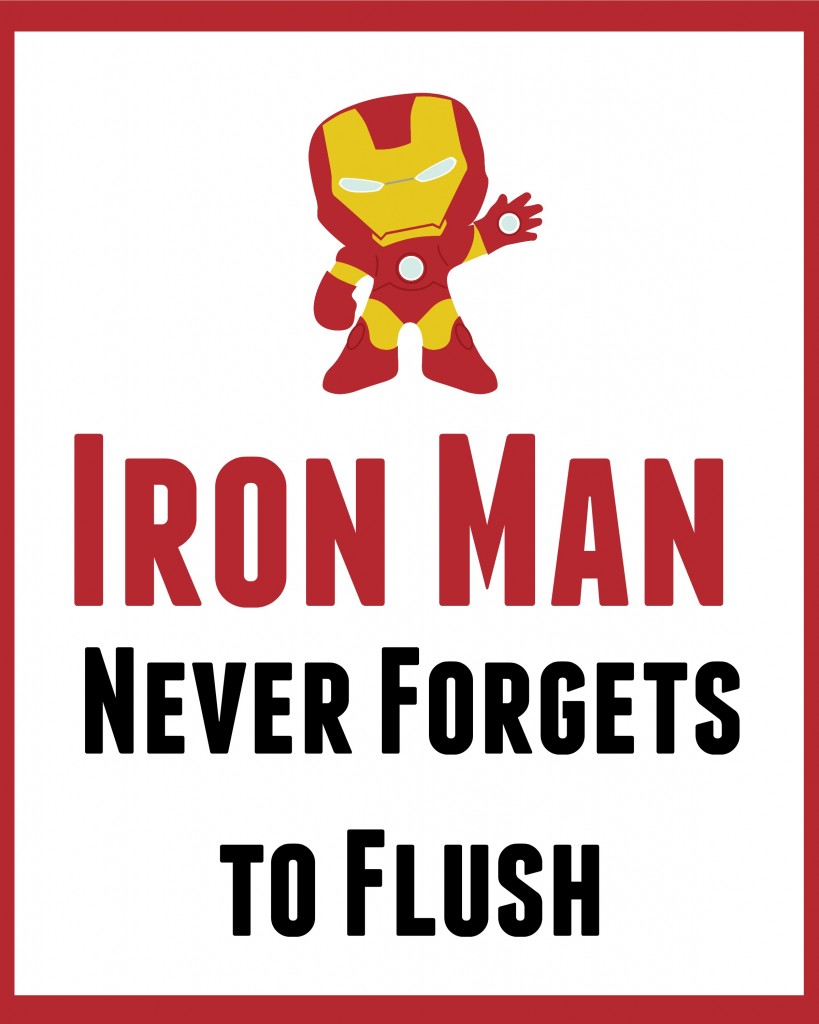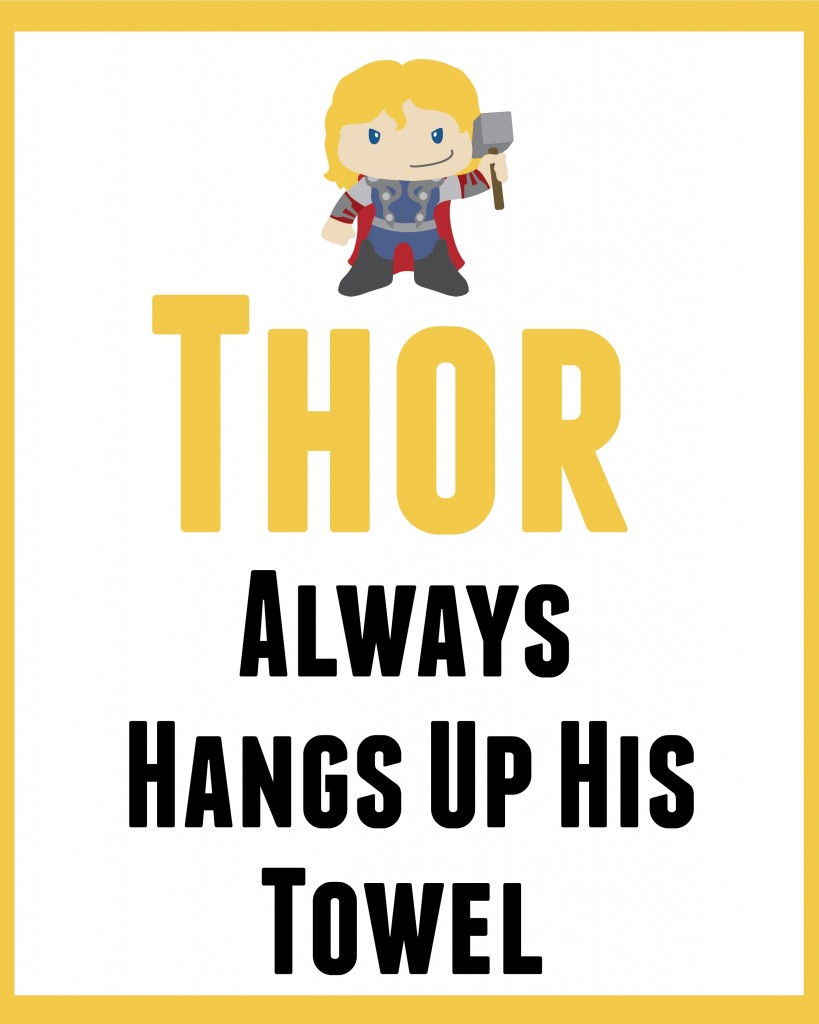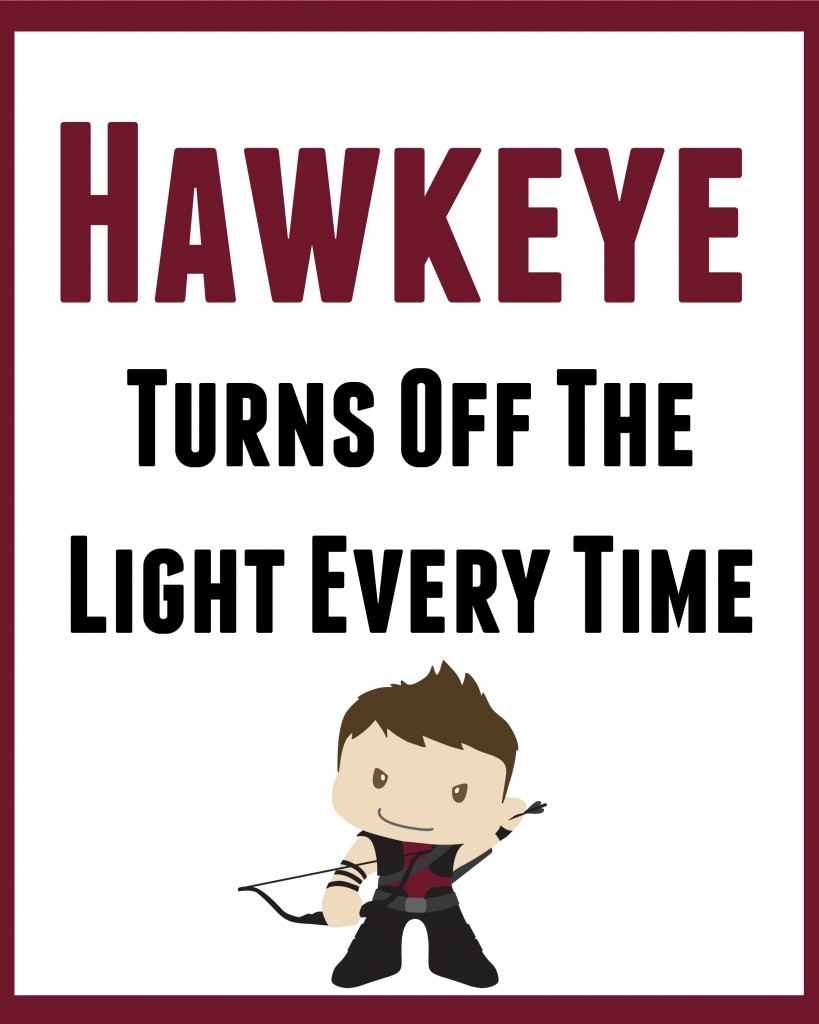 Superhero Set 2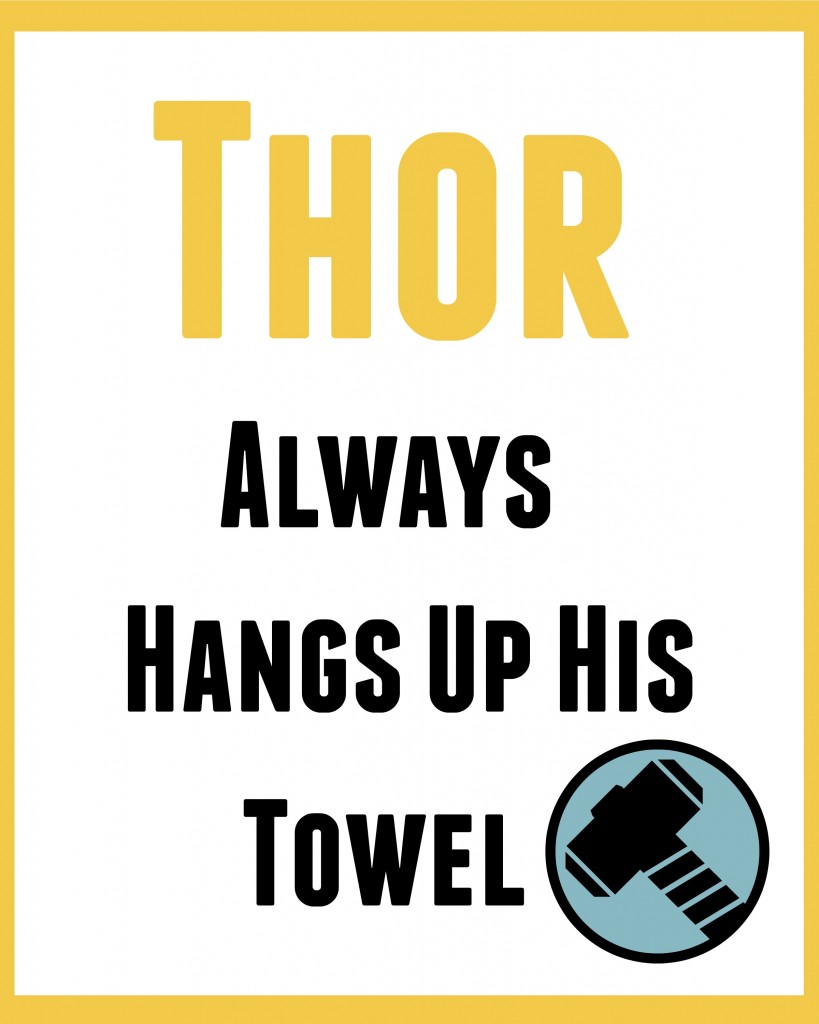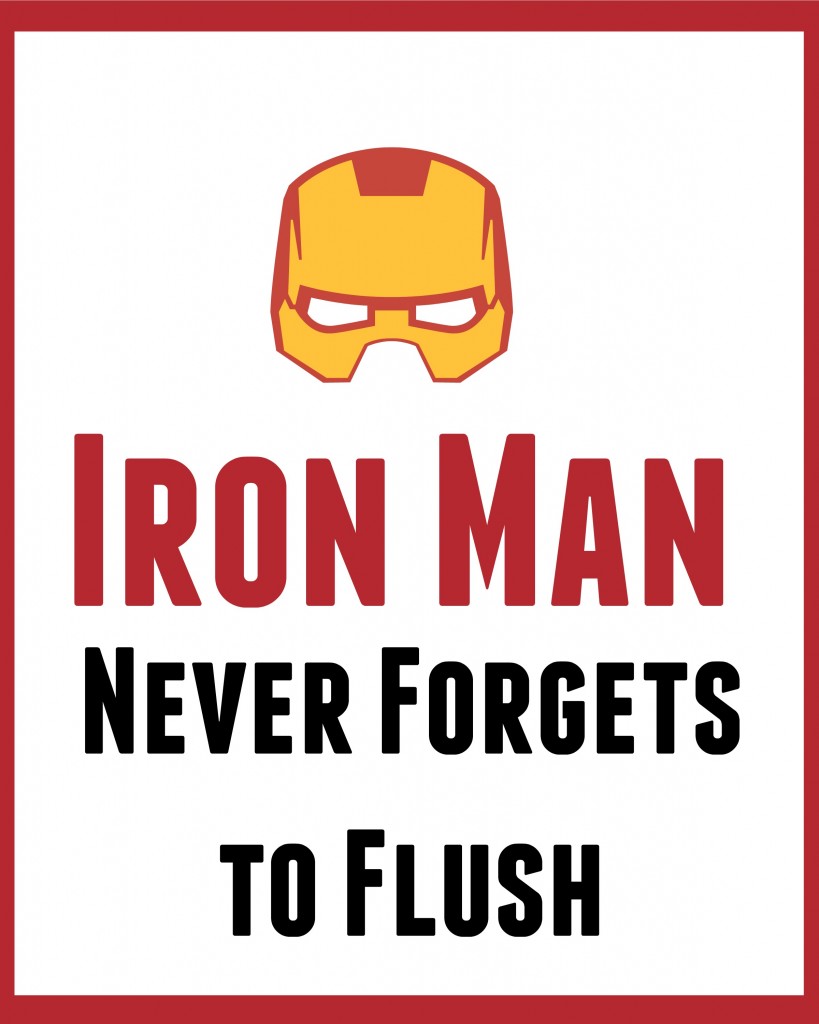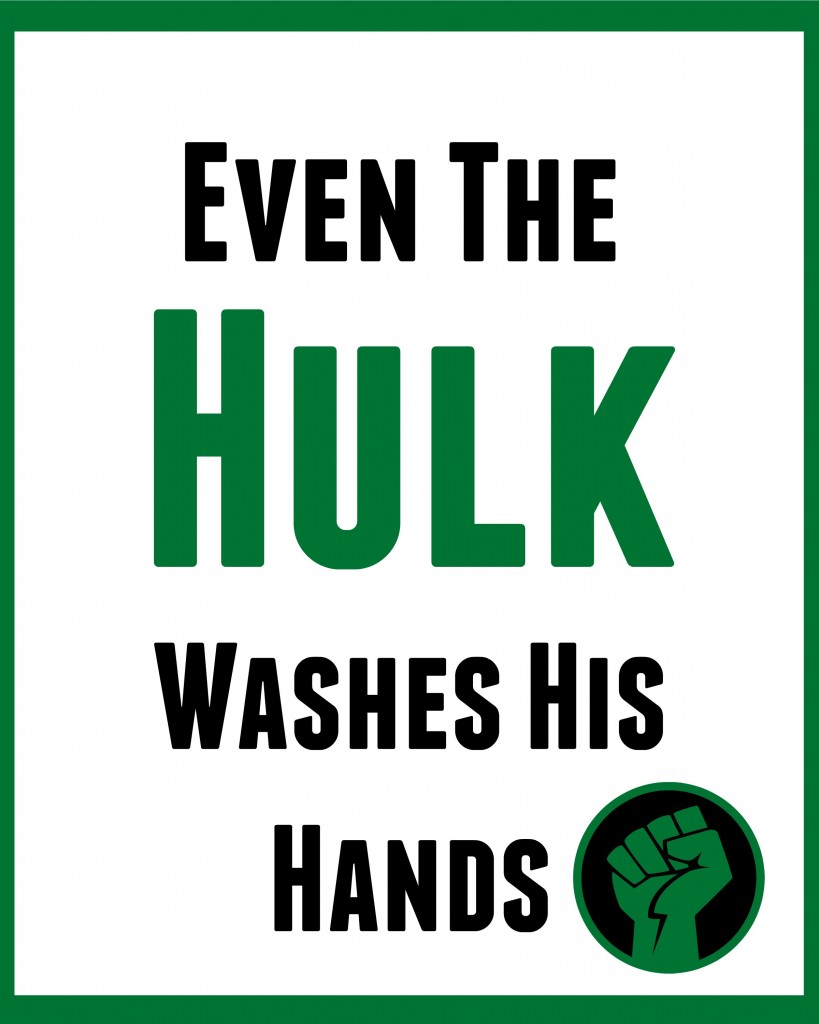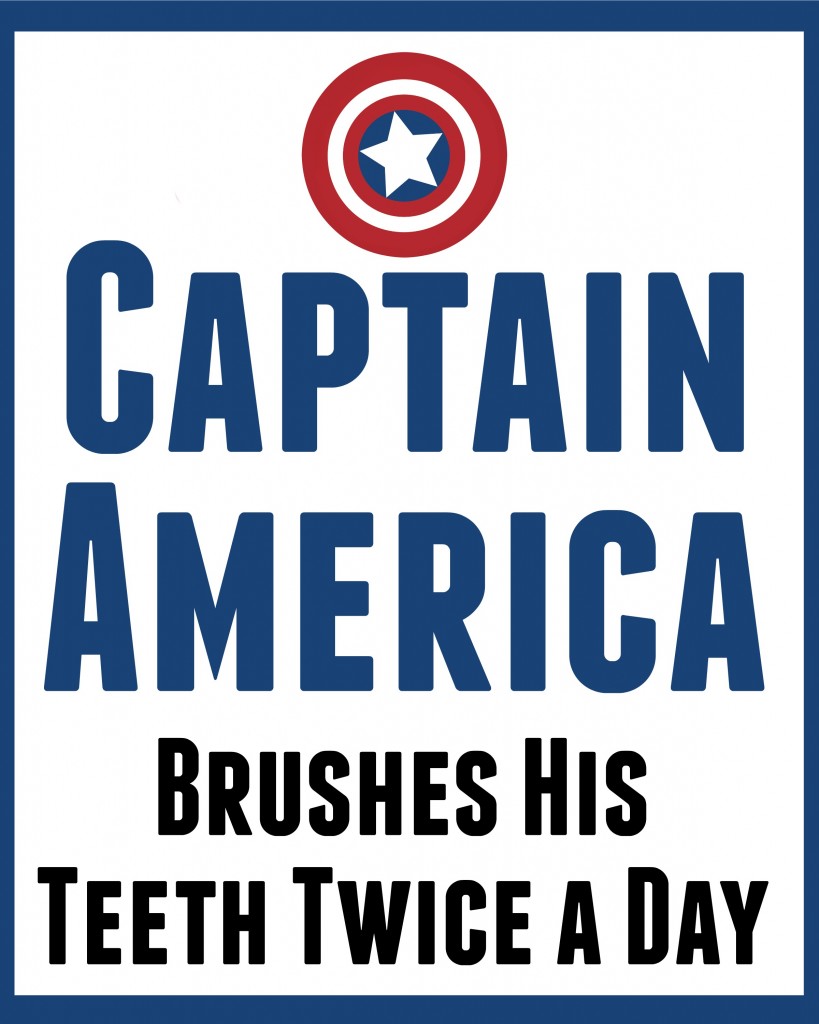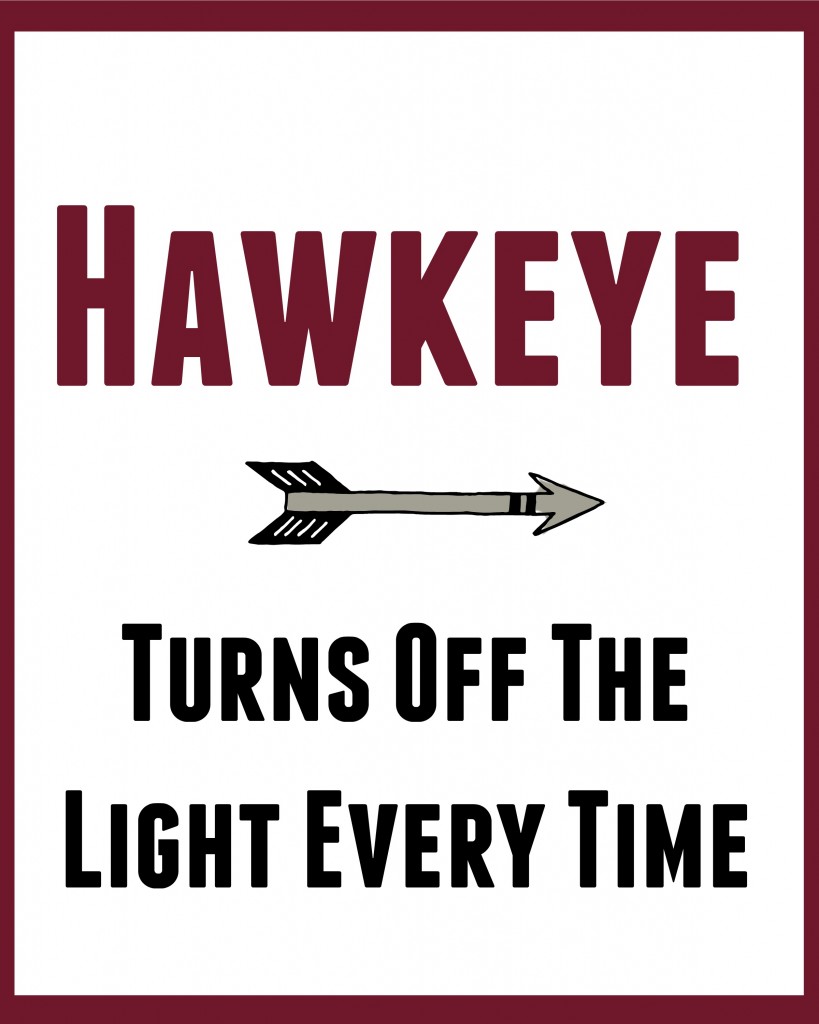 I couldn't decide which set I liked more so I decided to share them both with you. I hope that your little superhero will enjoy this bathroom art as much as mine do. Please feel free to download a copy of either set below. Enjoy!
*These super cute superhero graphics were created by Dorky Prints