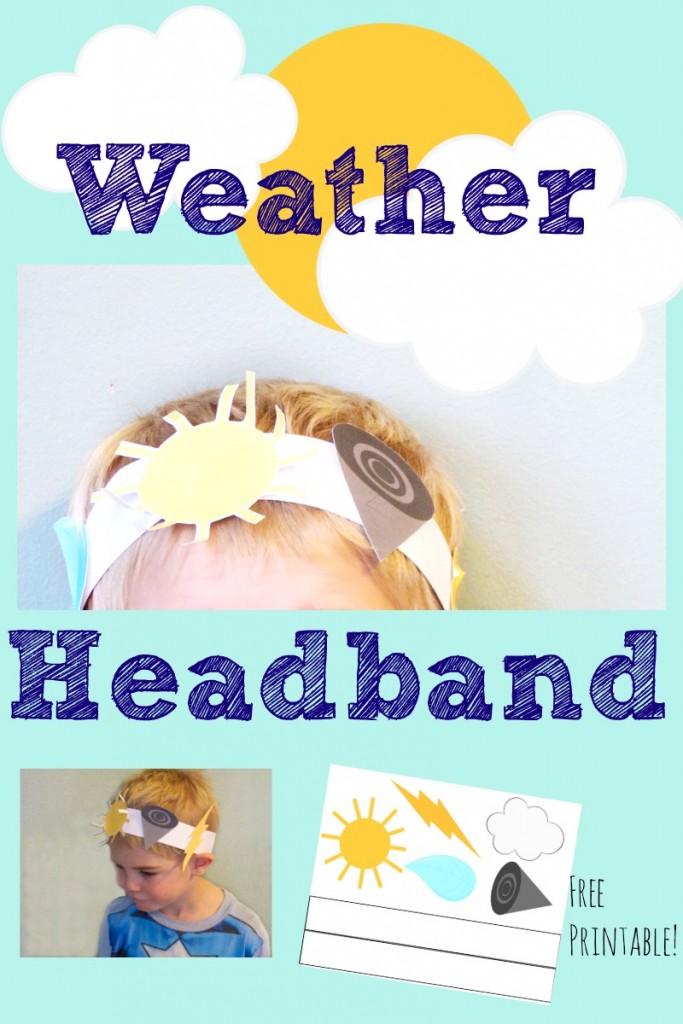 If you're looking for a fun and easy weather craft this might be just the thing.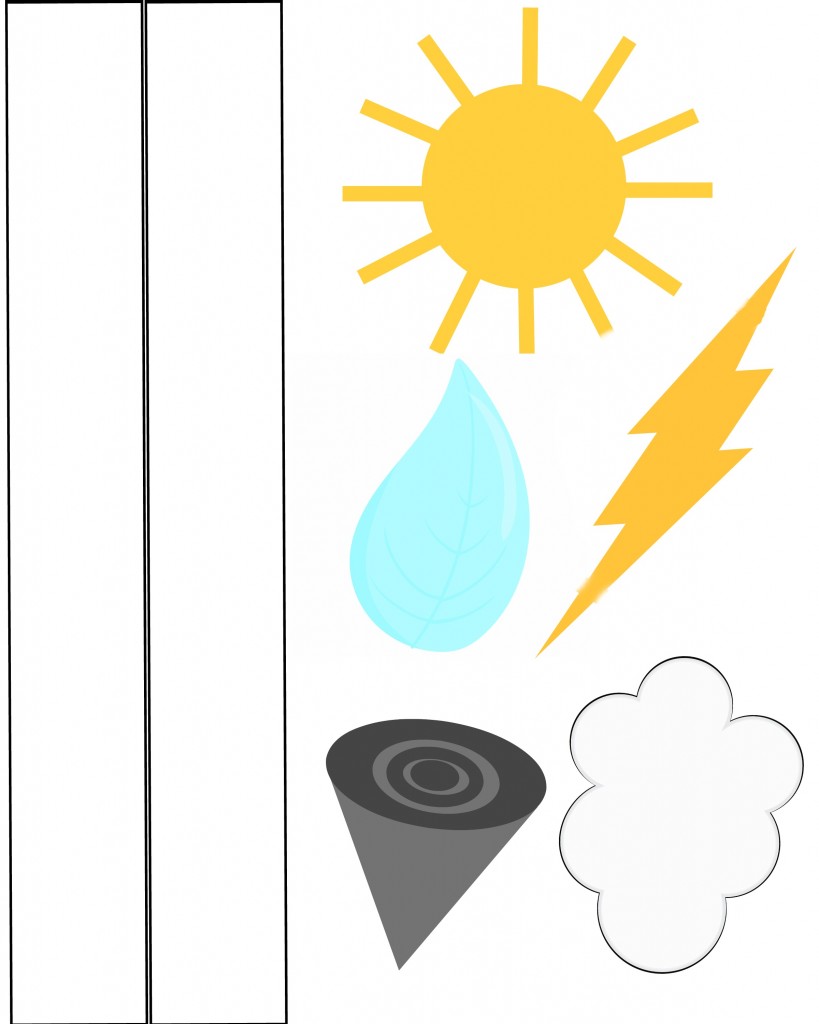 Weather Headband Craft
This project is super simple to make. First, just print out the headband page on card stock.
If you would like you can let your child color the headband part.
While your child practices their scissor skills cutting out the weather pictures cut out the headband.
Next, tape the headband together in the middle. Let your child glue the pictures around the headband using a glue stick.
Lastly, measure the headband to your child's head and tape it together.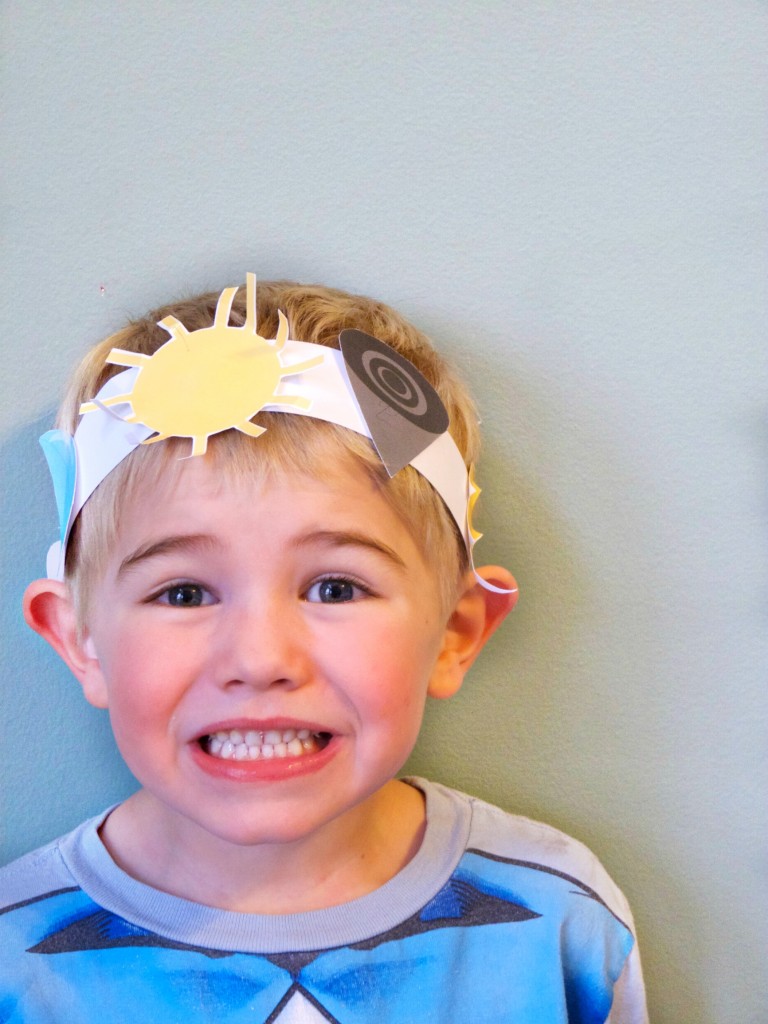 My son has been wearing his headband around all week. He likes to turn it so the picture in front is our current weather.
I hope some of you can enjoy this simple weather craft with your kids also. Download a free copy of the headband printable below. Enjoy!