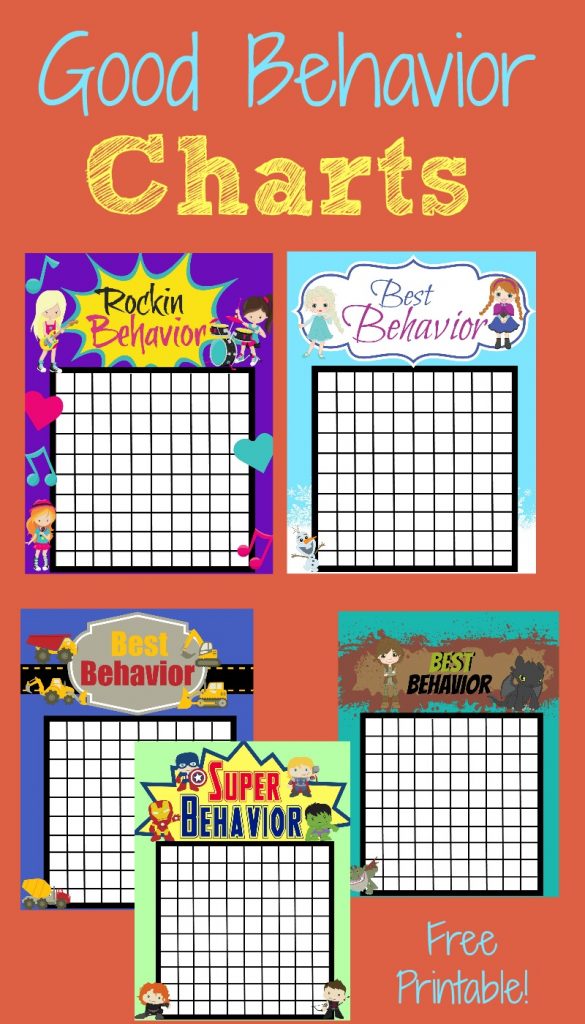 Have you  been looking for a way lately to encourage your children to behave their best?
By recognizing their good behavior rather than focusing on their bad behavior kids will be encouraged to be more helpful and better listeners.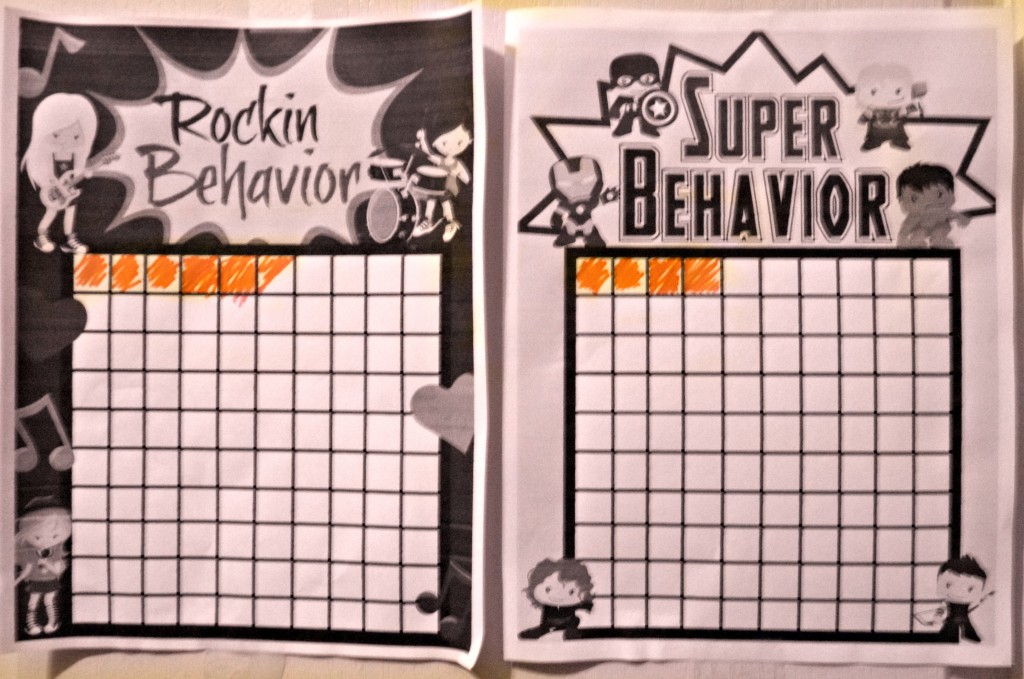 Try using rewards charts so that they have a visual reminder of how they have been behaving.
I created some rewards charts and we printed them out and taped them on our kid's doors.
We have been awarding them with points or half points when they are helpful around the house and listen to our requests the first time they are asked.
They are then able to use these points in for rewards like a dessert after dinner, staying up late or screen time.
So far they have been working well and we have noticed a positive difference in their behavior. If you want to motivate your children too, feel free to download any of the charts by clicking the Download Chart text below its picture. Enjoy!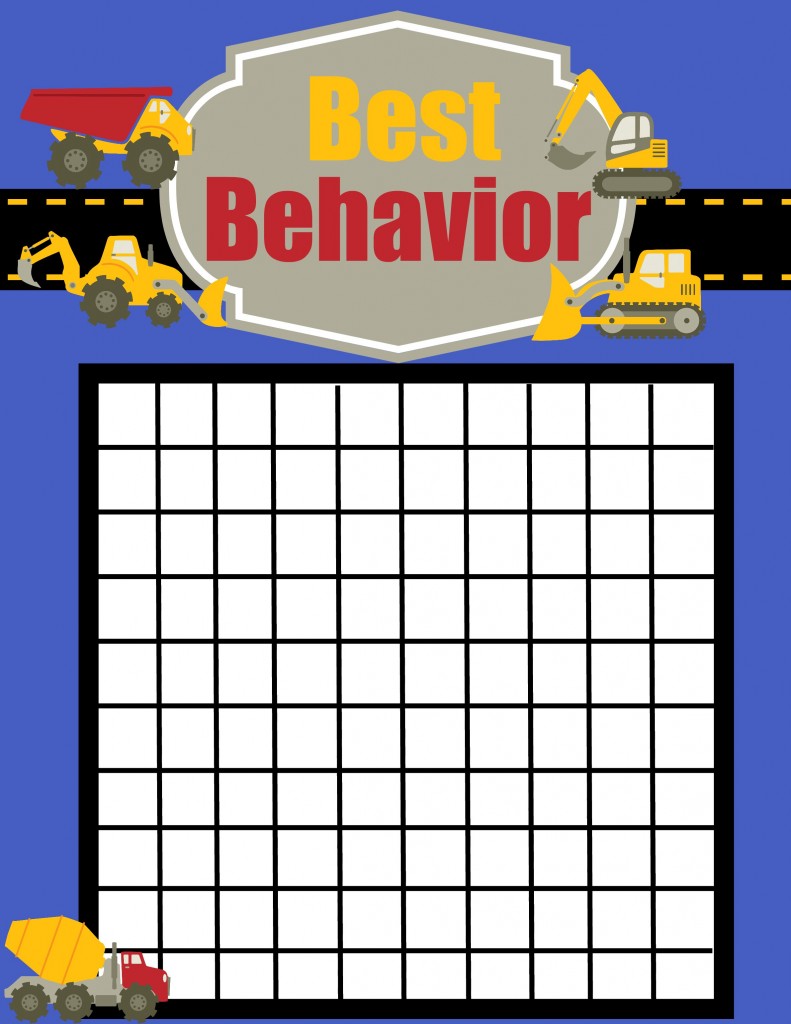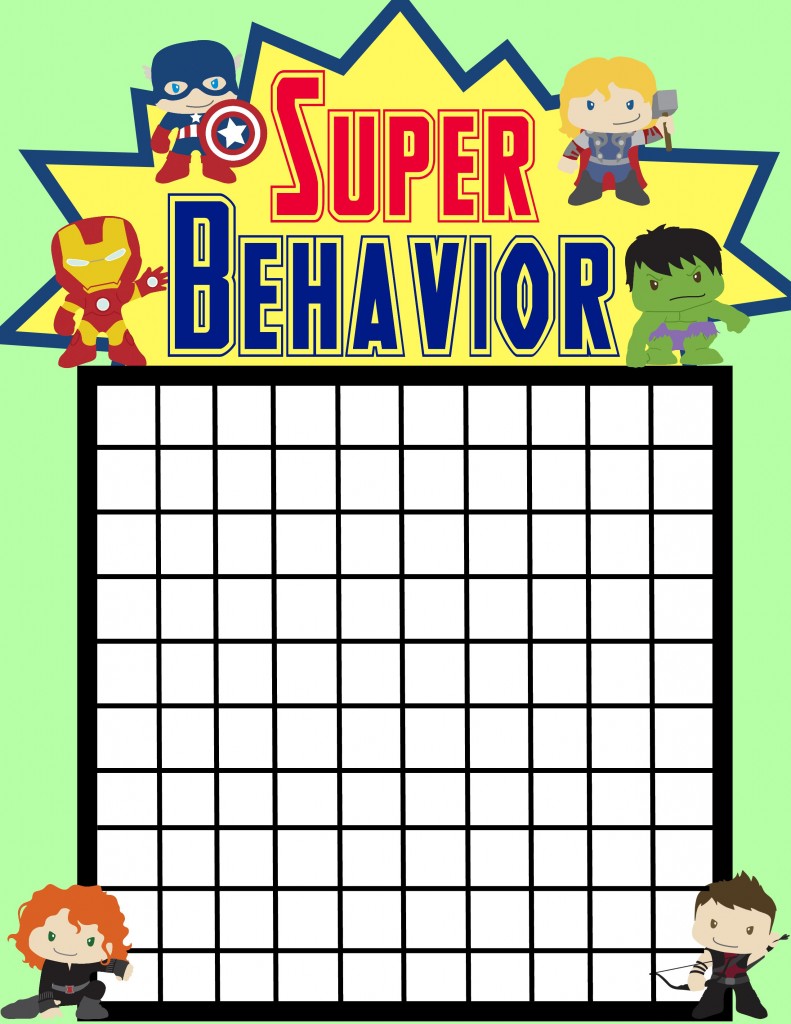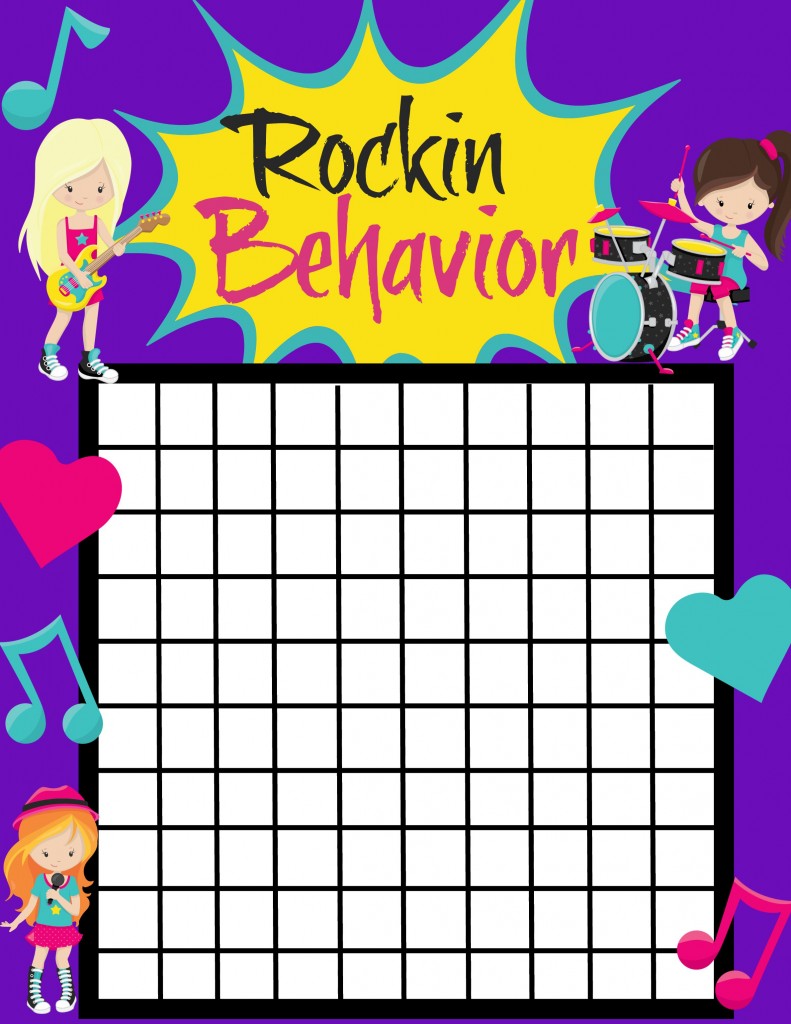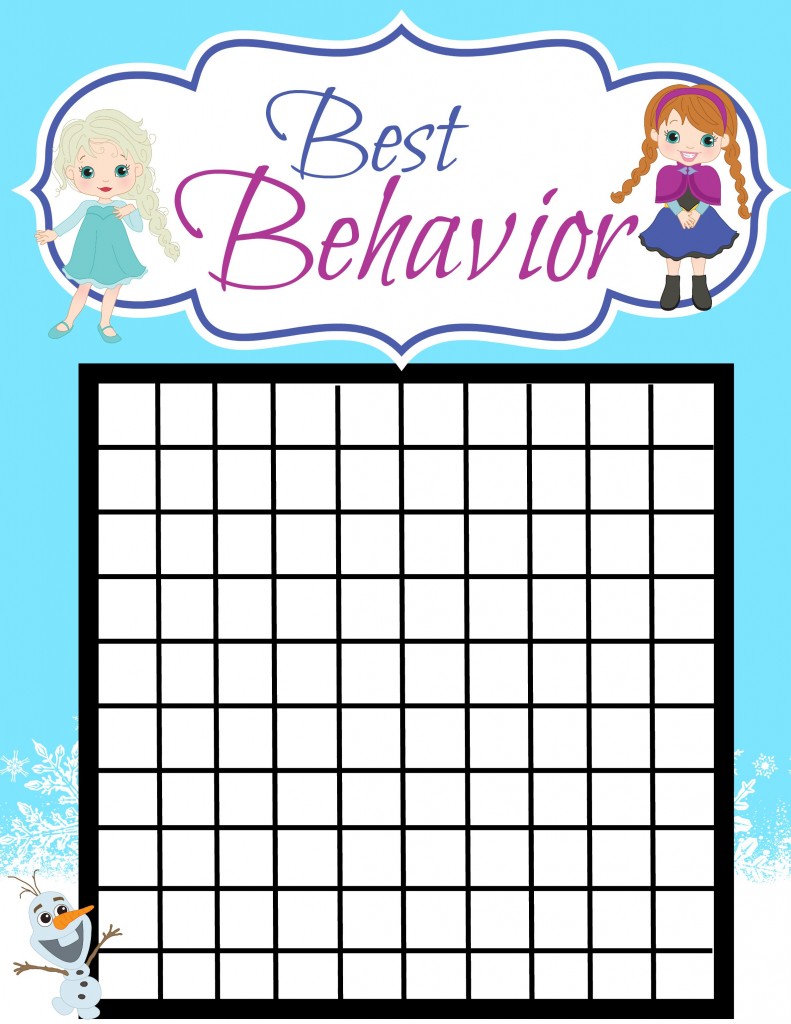 If you have a chance to use one of the charts I would love to hear how they worked for you. Please comment and share!
The cute graphics used in these charts came from Pretty Grafik Designs  and Dorky Prints