A few weeks ago we spent the week learning all about our family. The first day we focused mostly on our immediate family and the second day we talked about our extended family.
My Family Preschool Plan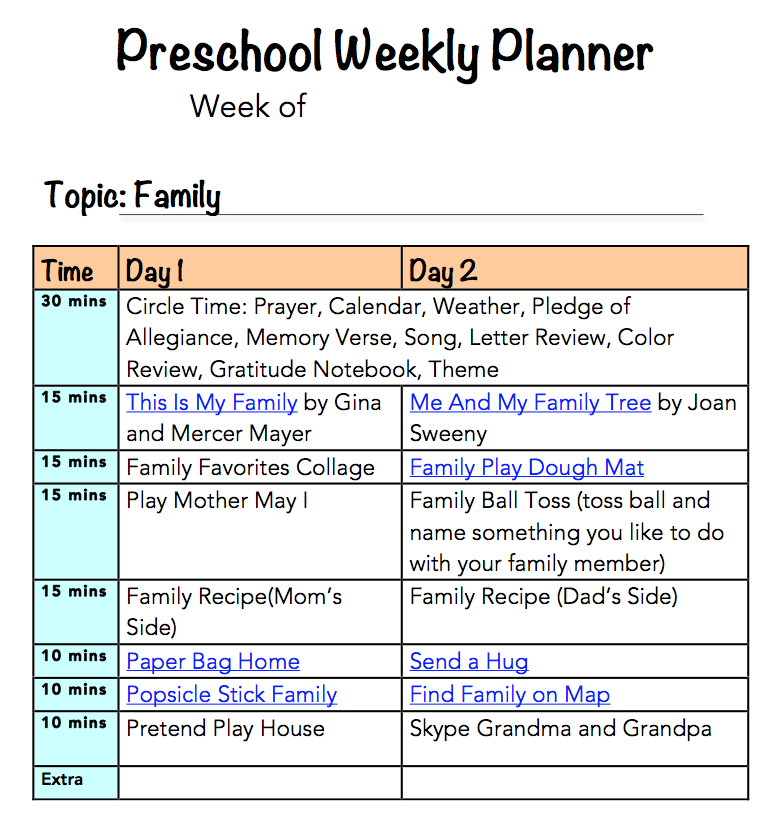 My Family Week Highlights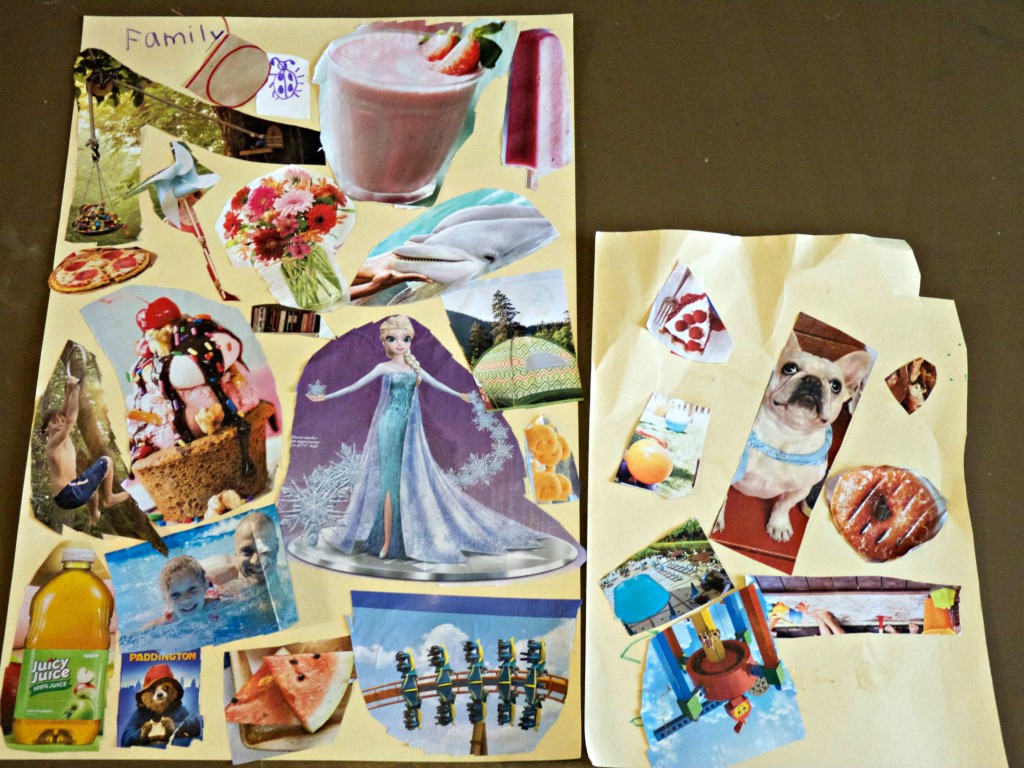 My kids made collages of some of our families favorite things and things we enjoying doing together.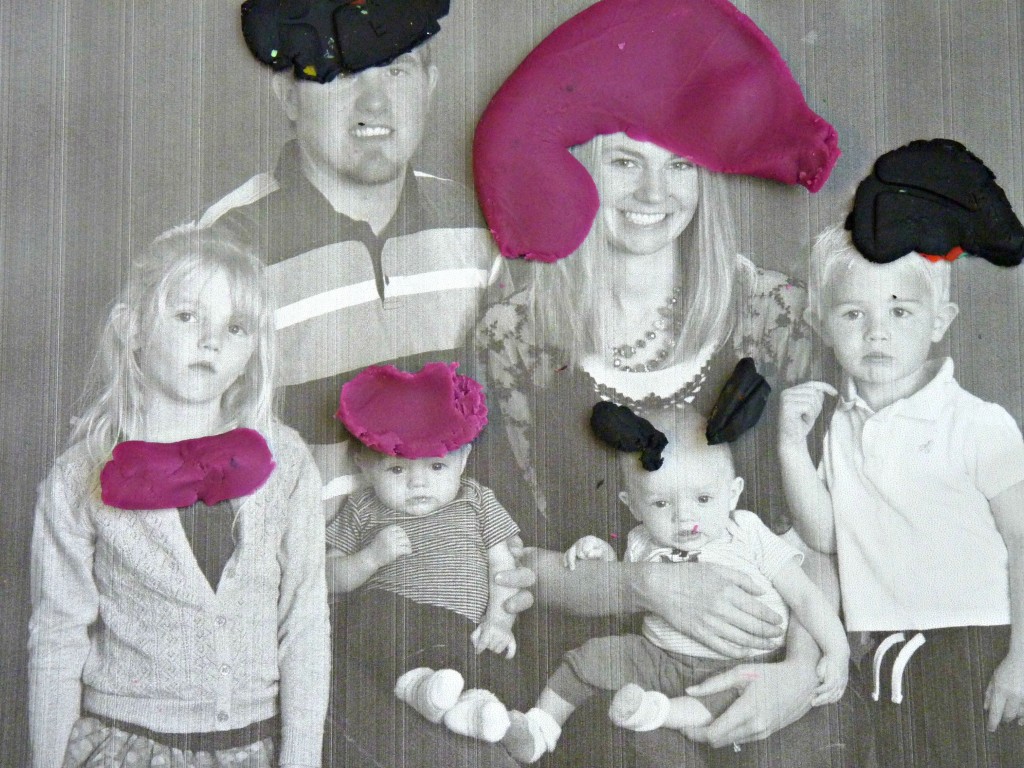 I used this fun idea from No Time for Flash Cards and made a family play dough mat. Rather than do individual mats I just printed out our family picture and slid it into a sheet protector.
My son had lots of fun adding different hairstyles and clothing to our pics.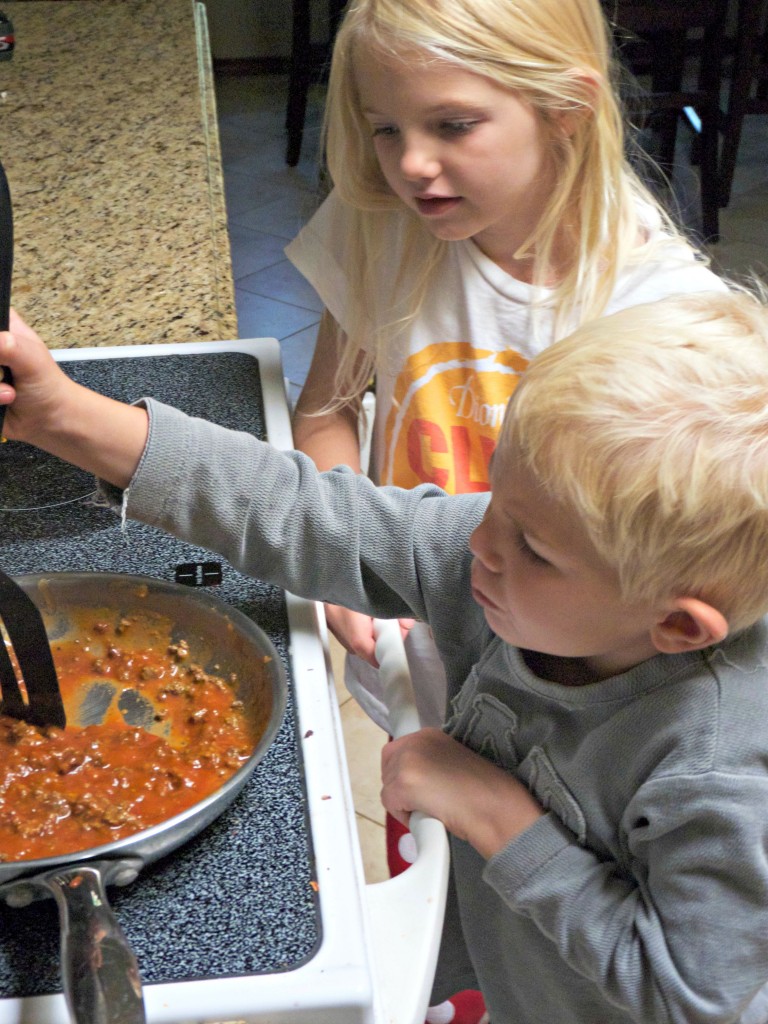 I taught the kids how to make sloppy joes using my mother's recipe. They had a fun time measuring out and dumping in the ingredients and string the meat as it cooked.
We used this cute idea from Our Family Unit and the kids decorated tongue depressors to look like our family.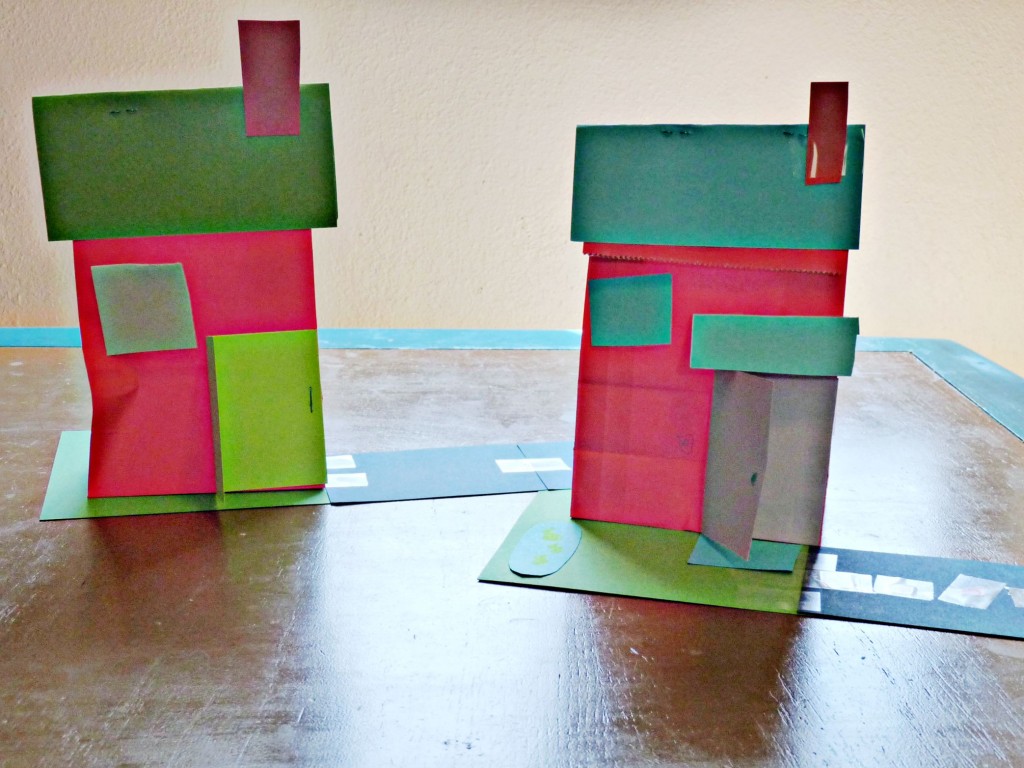 We also made paper bag house to represent out home. The idea came from Sippety Gibbit. They turned out super cute and as a bonus, my kids spent an hour just playing with their stick families and paper bags houses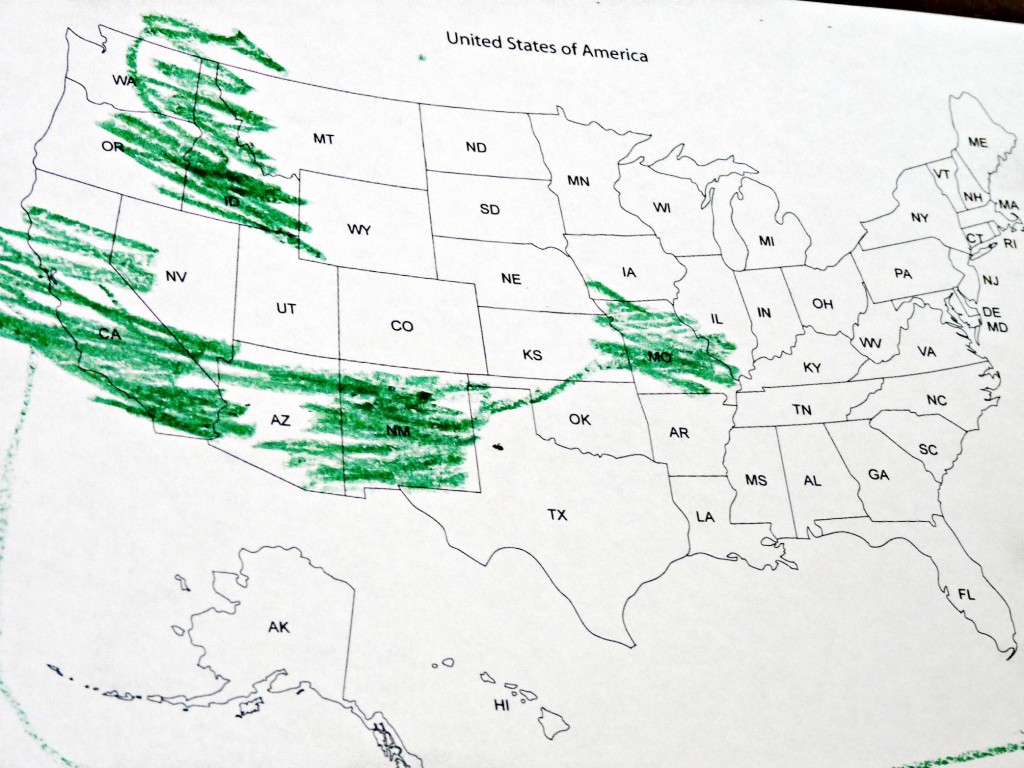 On day two we talked about all the different places our family lives and colored them in on a map.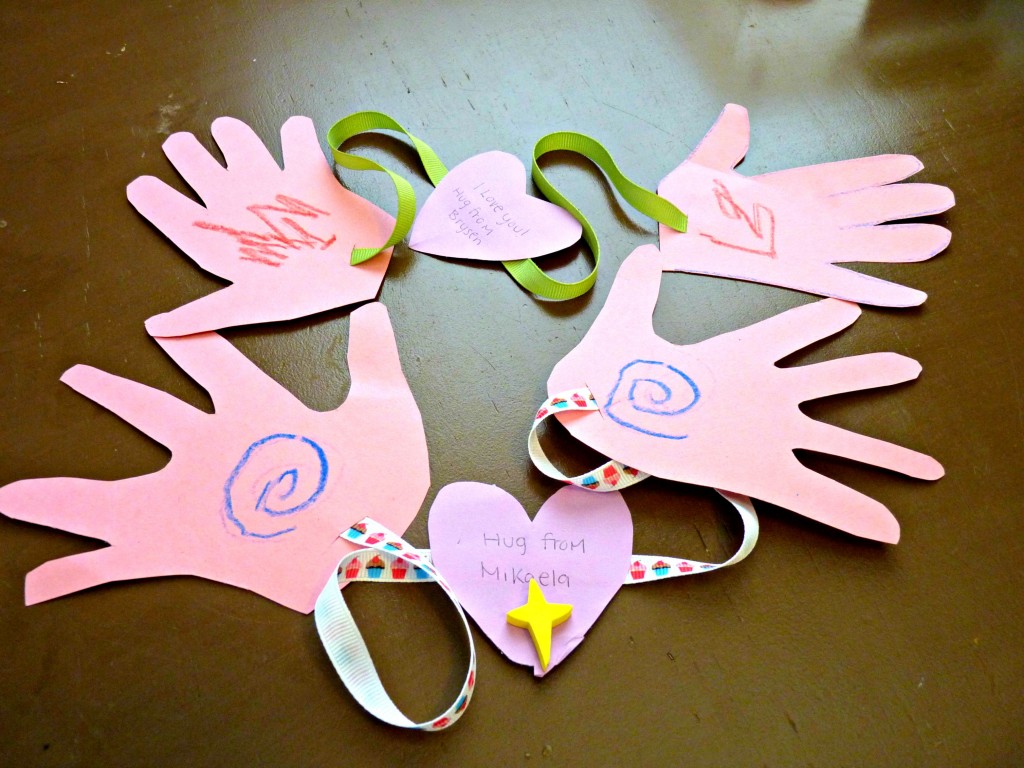 We used this cute idea from Evolving Motherhood to make paper hugs to send to our grandparents living far away. Their grandparents loved the thoughtful surprise.
Overall we had a great week focusing on our family. Feel free to download a copy of the two-day lesson plan bellow. The first link is a word doc that should have links to all the ideas mentioned and the second is a pdf download. Enjoy!